Titolo: Italy: Update on the 2nd part of Op. "Scripta Manent" (06/06/2017)
Argomenti:
anarhija.info
,
controinformazione
,
Croce Nera Anarchica
,
English
,
FAI
,
inchieste
,
Italija
,
RadioAzione [Italia]
,
repressione
,
Scripta Manent
,
solidarietà
,
suđenje
,
Prigionieri anarchici
Italy: Update on the 2nd part of Op. "Scripta Manent" (06/06/2017)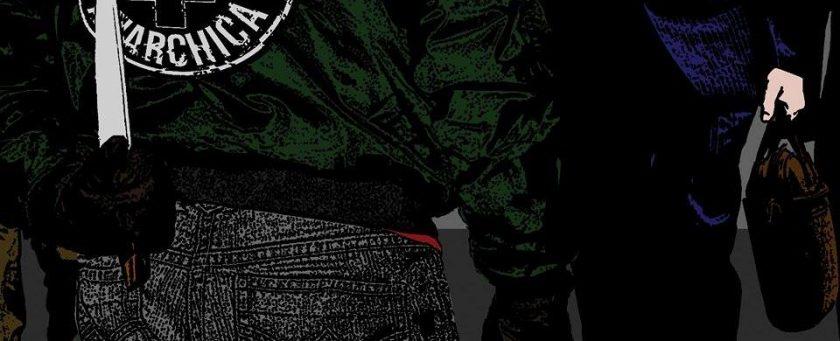 FIRE... TO MAKE
On 2 June 2017, the DIGOS [politica police], by order of the Turin Prosecutor's Office puppet, Roberto M. Sparagna, has launched the notifications against me and against six other anarchist comrades of mine, concerning a new inquiry.
Shortly, it's about the closing of investigations of a further inquiry parallel to the one named "Scripta Manent", focusing its attentions on anarchist web-sites RadioAzione, Anarhija.info and Croce Nera Anarchica.
Regarding Croce Nera Anarchica, the paper journal is also targeted, its printing and its distribution, some of its particular texts, and who organized its presentations in Italy.
The charges are for everyone: 270bis (subversive association with purposes of terrorism) in conjunction with the anarchist comrades under investigation in the first part of the OP. Scripta Manent for the same things, and 414 of penal code (criminal solicitation, always with purposes of terrorism), clandestine press, translations of texts, preparation, incitement, defending of criminal acts, conception and spreading through the web-sites and journals of ideological "insurrectionist-armed struggle" propaganda, money rising to support the imprisoned comrades. Furthermore, two of us are charged under the article 280 (attack with purposes of terrorism) for the attack against the courthouse of Civitavecchia, on 12 January 2016 signed by "Pyrotechnical committee for an extraordinary year F.A.I.-F.R.I.".
In addition, on June 5th, during the preliminary hearing for OP. "Scripta Manent", the miserable Sparagna has requested that the two lines of inquiry be merged, producing the documents the same morning. Therefore, the preliminary hearing has been postponed for June 27th.
The intentions are quite clear: to do everything to isolate furthermore imprisoned anarchist comrades and those who express certain positions in the own journals. But the gravedigger on-duty who wants to bury us in his graves made of iron and concrete, can be sure that there will never be a millimeter back.
Sempri pro s'anarchia. Sempri Ainnantis! [in Sardinian: Alway for anarchy. Always Forward!]
OMAR NIOI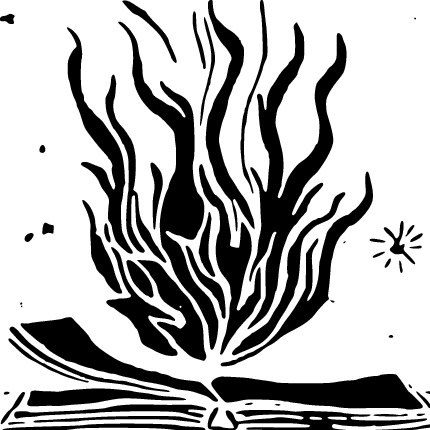 Bookmarks