Titolo: Italy: The latest paper issue of the a-periodical "Croce Nera Anarchica" no.3
Italy: The latest paper issue of the a-periodical "Croce Nera Anarchica" no.3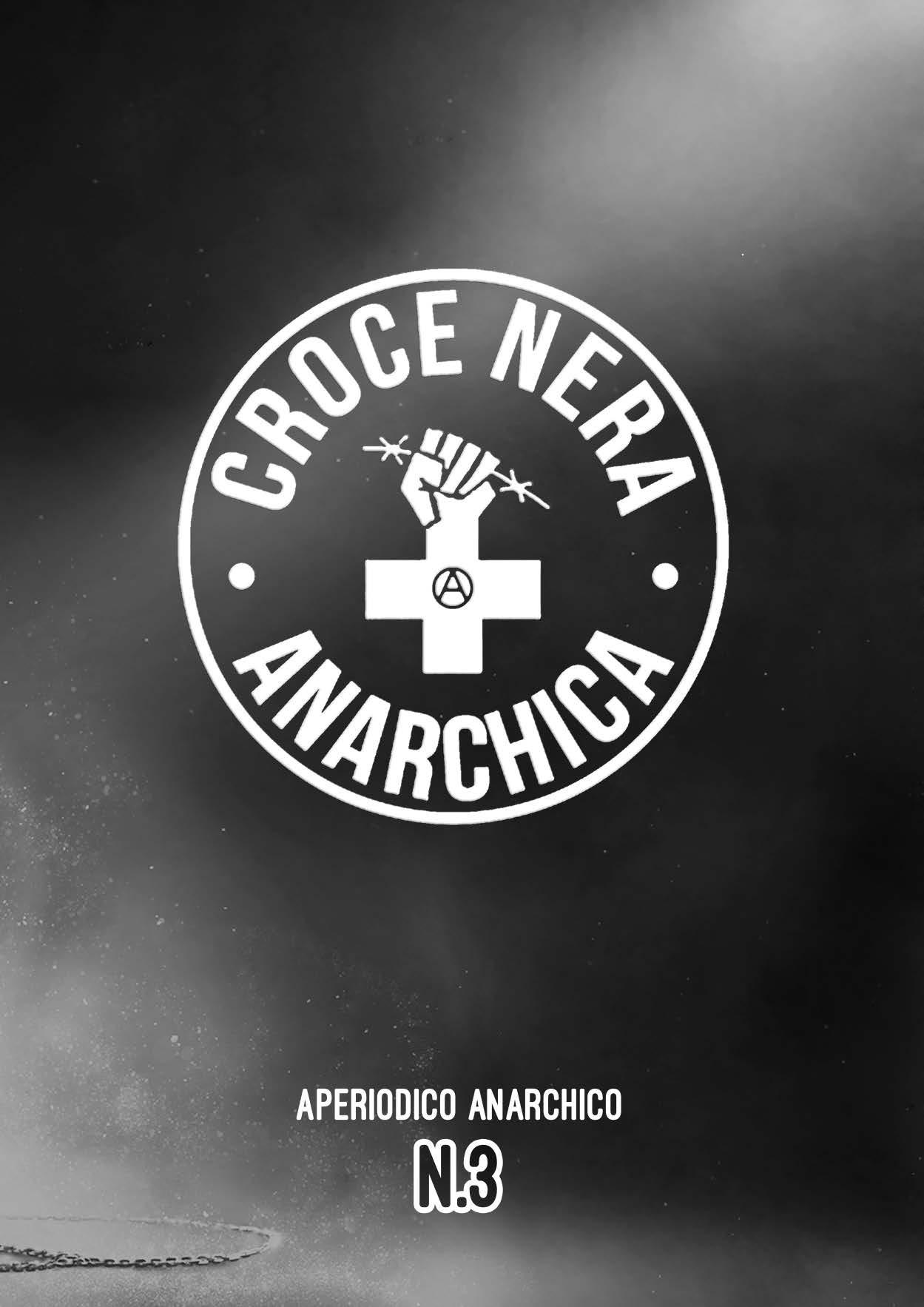 To anyone who wants copies for themselves, archives or distribution, the latest paper issue of the a-periodical "Croce Nera Anarchica" no.3 is still available.
For info and copies write to: croceneranarchica (at) autistici.org
(You can download the PDF in the download section or directly from this link )
The post address has changed as follows:
OMAR NIOI C.P. 104
CAP 80133 NAPOLI
—————————————————————-
We want to point out that the anarchist prisoners' fund needs money. The fund is for all anarchist prisoners, so the money raised is used in this way:
— Sent to the comrades in prison every 15 days
— Used for legal expenses and experts' reports
— If visiting relatives or comrades need it, their journeys are paid for, given that visits are essential.
— The money is also used for info material (news, updates, destructive actions, communiques, etc.), which is sent to the prisoners every 15 days so that they can keep up to date on what is happening outside.
— It is also used also for telegrams in case of urgent communication such as transfers, reports, disciplinary sanctions, etc.
Anyone who wants to know details about the destination of the money sent to the fund can write to us and specify it.
CROCE NERA ANARCHICA SOLIDARITY FUND:
Account name OMAR NIOI
Postepay card number 4023600919342891
Croce Nera Anarchica
(translated by act for freedom now!)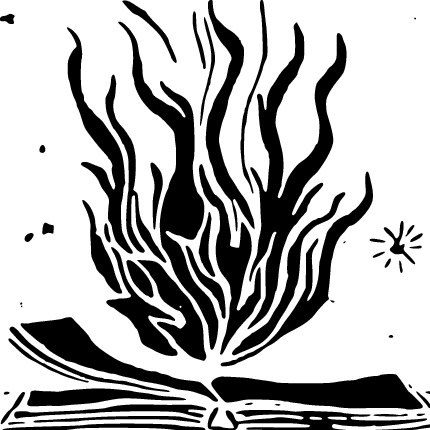 Bookmarks