Titolo: Italy: Update on Op. "Scripta Manent", and few comments (03/07/2017)
Origine: via mail
Italy: Update on Op. "Scripta Manent", and few comments (03/07/2017)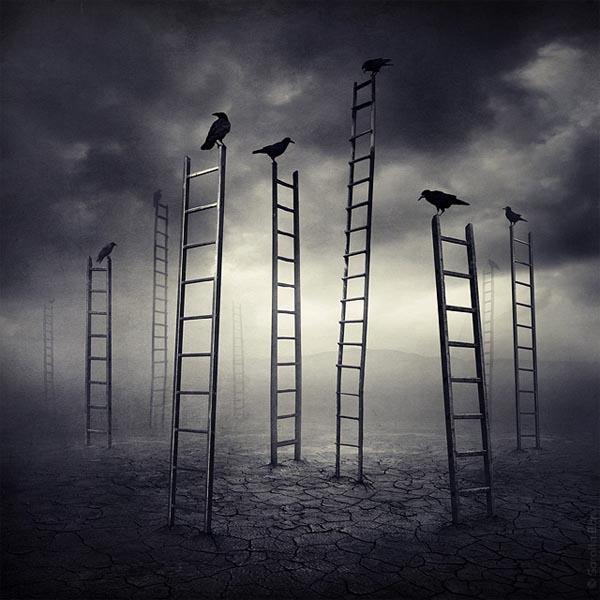 The preliminary hearing for the "Scripta Manent" investigation will be held on 11 and 17/18/19/20 of July. I would like to point out that from 3. June five other comrades of Croce Nera Anarchica, myself, the undersigned of RadioAzione, and the comrade who runs RadioAzione [Croatia] (at the hearing of June 26th it has been decided that she will be tried separately, but still with the same charges), have been added to the comrades already arrested and under investigation.
Looking into the documents relating to the investigation, we have learned that the Public Prosecutor's Office of Naples had opened in 2012 an investigation against me, against an old comrade accused also in the Marini inquiry, and other comrades from Lazio [Italian region] on the subject of Informal Anarchist Federation.
For five years we have been subjected to a total control, which has resulted in including other comrades in the investigation, including the Croatian comrade of RadioAzione. Key-logger installed on computer, wiretapping, tailing even for 600 kilometers... Kind of "if I forgot where I put something, I can ask Agent Elena (the name they gave to the key-logger)".
After five years of fictive control, on 10. January the Public Prosecutor's Office of Naples demanded an arrest for me, the comrade of RadioAzione[Croatia] and two other Greek comrades (one of which is already imprisoned for C.C.F.).
From that moment on, everything has been taken over by the Public Prosecutor's Office of Turin and the prosecutor Sparagna [in charge of Scripta Manent], since the Office of Naples did not have jurisdiction over the crimes we are charged for.
What are we accused of?
Of providing counter-information through web-sites and magazines, translation of claims of responsibility from across the world, of support, sustain, solidarity and complicity with the anarchist comrades Alfredo [Cospito] and Nicola [Gai], raising money for imprisoned comrades. Of having created an Italian-Croatian-Greek cell of F.A.I.
In some parts of the documents, the prosecutor on duty tries to foment the rifts which exist between some of us and the rest of the anarchist movement, and furthermore he invents out of thin air, through wiretapping transcribed in his own way, a disagreement between me and the comrades of CNA [Croce Nera Anarchica], while there has been a full cooperation since the beginning, and I believe that it is the only anarchist journal in Italy worthy of reading, so much so that I am accused of organizing the presentation of this project in Naples. I am saying this just to stop immediately some sharp tongues.
If these are the charges, then:
I claim to have published on the web-site RadioAzione everything in affinity with me. I claim to have given and continue to give Solidarity and Complicity to Alfredo, Nicola and all other comrades-brothers and sisters arrested in September.
I claim to have raised money for the arrested comrades.
I claim to have organized the presentation of Croce Nera Anarchica in Naples, hoping to organize others in the future.
I claim to be anarchist, individualist and for the insurrection!
(Agent Elena, did you copy and photograph everything right? Then, report all to your bosses!)
Somma Gioacchino, July 2017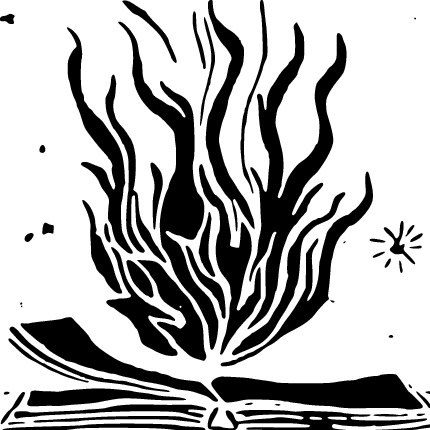 Bookmarks