Titolo: Genoa [Italy]: Righi telecommunications repeater up in flames (13/03/2018)
Genoa [Italy]: Righi telecommunications repeater up in flames (13/03/2018)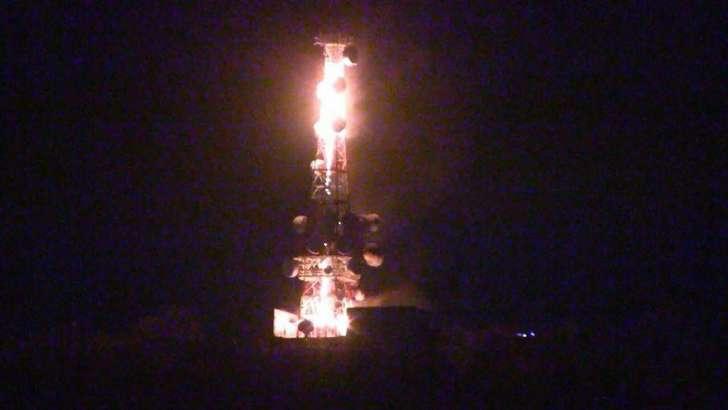 We live in a world where being connected is essential if we want to keep up with the times and keep pace with the neurotic rhythm that modern society is offering us.
Human relationships have broken up behind displays, Apps.
Without WhatsApp you risk being excluded from your group of friends… seriously.
At work, in the family, as a couple, we all need to be constantly available: "send your precise position", "send a selfie ", "listen to this voice message".
Although we realize that "perhaps" we're spending a lot of time at home, links are becoming more and more virtual and our first thought as soon as we get in after a day's work is to turn on the pc, we don't want to figure out for ourselves that something's wrong, we're lying to ourselves.
It's a well-known fact that technology and its damsels have full control over our lives today, what needs to be analysed is why we've accepted it.
Perhaps because we consign ourselves to something we see as bigger than ourselves, perhaps because we are fed up with the unpleasant daily life imposed on us, the frivolous use of technology lightens up the day, or perhaps we even believe it's useful.
One thing sure is that it is useful to the bosses!
Above all else technology and its equipment produce alienation.
The emptiness derived from this mediation is functional to power for keeping its hold firmly on the reins, not by chance new "Apps" such as Youpol turn frustrated citizens into guard dogs of power.
The fact is that for one reason or another we always have a screen in front of our eyes, big or small according to preference.
We delegate any choice whatsoever to a plastic and silicon object, now an actual extension of our body, and in moments of relaxation we rely on real opiates: TV series, online games, soccer games.
What we are experiencing today, turning us into unaware "perpetrators and victims" is the dramatic lobotomization of the human race.
In order to be spread, these new drugs require structures (pylons, antennas, repeaters) and instruments (software, panels of control) diffused far and wide throughout the country.
This makes it easier to attack them and harder for the authorities to defend them.
So for these reasons and thousands of others we are taking responsibility for our actions and claiming the attack on one of the main Telecom repeaters on the heights of Righi.
The cameras and motion detectors defending the metallic monster within the fenced-off area are many, but with the passion for freedom and a certain degree of determination certain obstacles can be overcome.
Once we positioned everything necessary we triggered the fuse… in a flash the parasitic light of the city passed into the background. Twenty litres of petrol took shape and our eyes and hearts lit up with joy!
It matters little if we are not understood, we are not seeking consensus but accomplices.
We are beyond miserable political calculation, we leave that to whoever wants to domesticate the masses by deluding them with the chimera of giving power to the people.
That said and done, we are not being as presumptuous as to say that we have fully dissected and solved the causes of the self-enchainment that society, which we also belong to, has become a material author of, but invite all those who feel close to such practices to take part in the celebration and continue attacking the techno-industrial apparatus.
We too have been encouraged by the summer barbecues of repeaters in France, England and other cities of Italy, including Genoa (also thanks to those who have taken on the task of translating foreign texts).
May the match pass from hand to hand without extinguishing!
ENEMIES OF THIS SOCIETY AND ITS SERVANTS!
SOLIDARITY TO ALL THE PRISONERS OF OP. SCRIPTA MANENT, GHESPE, LISA, TAMARA SOL, MAURIZIO ALFIERI, DAVIDE DELOGU AND ALL THE REBELS IN THE PRISONS ALL OVER THE WORLD!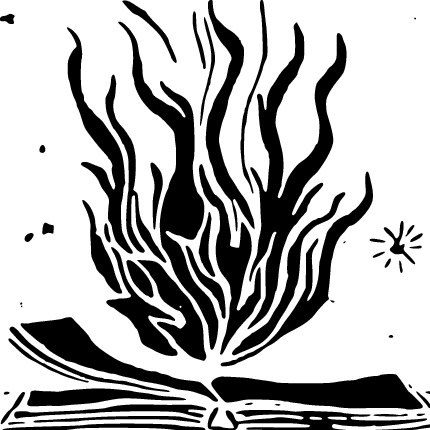 Bookmarks