Titolo: Bologna [Italy]: Anarchist from France arrested for the attack on Carabinieri barracks (10/11/2016)
Bologna [Italy]: Anarchist from France arrested for the attack on Carabinieri barracks (10/11/2016)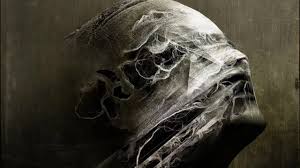 Awaiting more information, we learn that an anarchist comrade from France has been arrested in Bologna for the attack on carabineri barracks, November 27th. According to the press the investigation, started in Rome, is trying to attribute his involvement in preparation of the device; the ROS of Carabinieri [special operations group of Italian gendarmerie] arrested him on a train Rome-Bologna on Saturday night. The pretrial detention in prison is justified by lack of domicile and by a possibility of leaving the Italian territory.
The prison where he is detained has not been spread at the moment; the updates will follow.
Anarhist iz Francuske uhapšen zbog napada na kasarnu karabinjera (10.11.2016.)
U očekivanju detaljnijih informacija, doznajemo da je uhapšen u Bolonji jedan anarhistički drug iz Francuske zbog napada na kasarnu karabinjera, 27. novembra.
Po riječima štampe, istraga koja je krenula iz Rima, pokušava mu pripisati upletenost u primpremanju naprave; uhapsili su ga karabinjeri ROS-a [specijalne jedinice, nap.prev.] u subotu noć na vlaku Rim-Bologna, opravdavajući zatvorski pritvor nedostatkom prebivališta i mogućnosti da napusti talijanski teritorij.
Trenutno nije objavljeno u kojem se zatvoru nalazi, uslijedit će vijesti.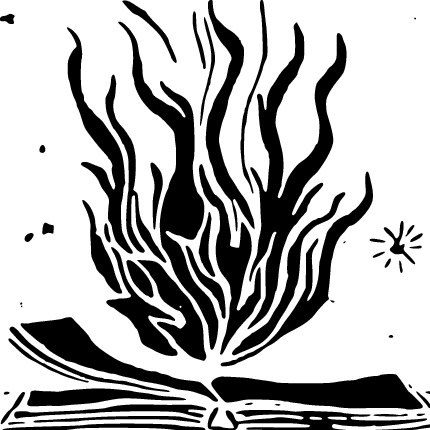 Bookmarks