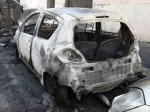 Rome, December 1st.
6 "enjoy" cars of car-sharing Eni-Trenitalia [developed by gas&oil company in partnership with Fiat and Trenitalia, primary train operator owned by the Italian government] for its involvement in Libya.
Let's attack ENI everywhere.
Solidarity to the detainees and the accused for Scripta Manent, for Florence, to comrades hit by repression for the cop cars torched in France and Poland, to accused from Brenner Pass and to all those who do not bend to this rotten existent. A greeting to Krem in solitary confinement.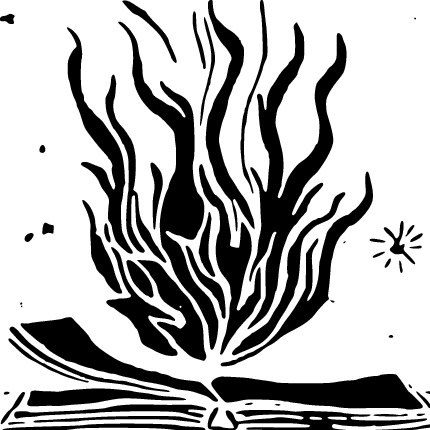 Bookmarks