Titolo: GRČKA: EVI STATIRI ZAPOČELA ŠTRAJK GLAĐU U ŽENSKOM ZATVORU KORYDALLOS
GRČKA: EVI STATIRI ZAPOČELA ŠTRAJK GLAĐU U ŽENSKOM ZATVORU KORYDALLOS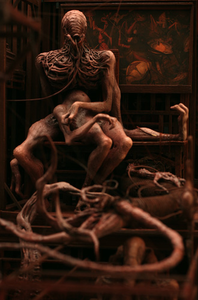 Protiv straha i nepravde
Od danas, 14. septembra, kalendar na zidu moje ćelije neće promijeniti stranicu. Taj će datum ostati zaustavljen sve do dana slobode.
Danas, 14. septembra, započinjem ŠTRAJK GLAĐU za moje otpuštanje; protiv straha od moći, protiv laži novinara, protiv apatije, protiv tišine...
Panduri, suci i političari okovali su moje dane za zidove ovog zatvora, ali ne mogu staviti u lance moje dostojanstvo ili moju želju za slobodom...
To je moj otpor prema svemoći vlasti koja uništava naše živote arhivirajući ih u spise ispunjene policijskim izvješćima, u istražnim uredima, to je baština kolektivne historije - borbe potlačenih koji su se usprotivili, pobunili, krvarili i još traže pravdu.
To je povratak memorije pobunjenih, otpadnika i zatvorenika koji ne zaboravljaju da se sloboda ne oduzima... nego pridobija kroz borbu...
"Moguće je održati moć nad narodom sve dok mu se nešto daje. Uzmi čovjeku sve i taj neće više biti pod tvojom vlašću." - A. Solženjicin
Evi Satiri
Ženski zatvor Korydallos
14.09.2015.
Izvor: Act For Freedom Now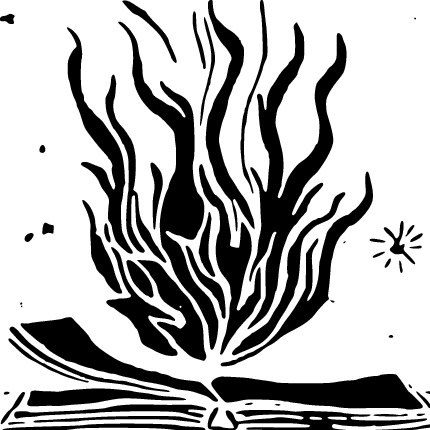 Bookmarks