Titolo: Turin [Italy]: Inquiry "Scripta Manent" — All committed for trial! (17/07/2017)
Origine: via mail
Turin [Italy]: Inquiry "Scripta Manent" — All committed for trial! (17/07/2017)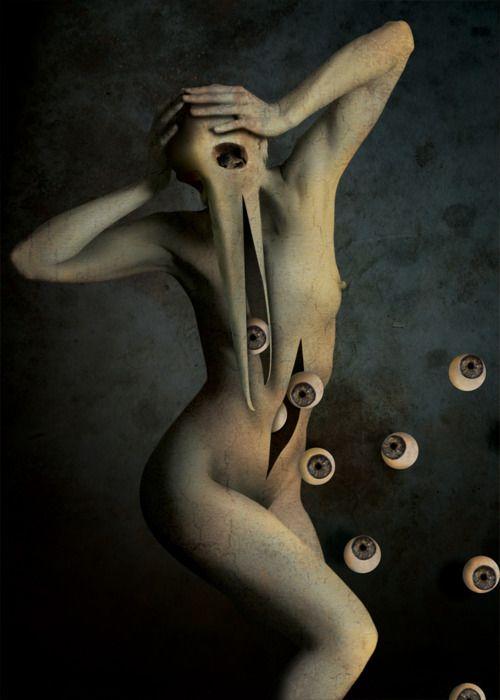 Yesterday, 17 July 2017, at the courthouse of Turin was held the last day of preliminary hearing concerning the inquiry "Scripta Manent". The decision of judge for preliminary investigation came as no surprise: all suspected were committed for trial.
The trial, for all comrades accused of being part of Informal Anarchist Federation [F.A.I.] — International Revolutionary Front [F.R.I.], will start on November 16th. For all, except for Giuseppe Lo Turco who asked for the abbreviated trial procedure.
An inquiry, the "Scripta Manent", which inevitably recalls the "Marini" (1995) one. Only one cauldron of different inquiries, as "Ardire" (Perugia), "Shadow" (Perugia), "Moto" (L'Aquila), "Evoluzione" (Naples).
Updates will follow...
Somma Gioacchino — RadioAzione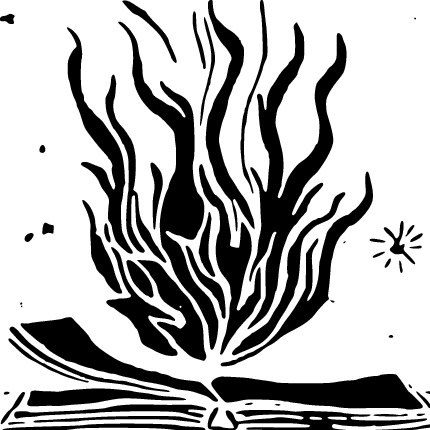 Bookmarks