Titolo: Prison of Ferrara [Italy]: Letter of anarchist comrade Alfredo Cospito (20/10)
Prison of Ferrara [Italy]: Letter of anarchist comrade Alfredo Cospito (20/10)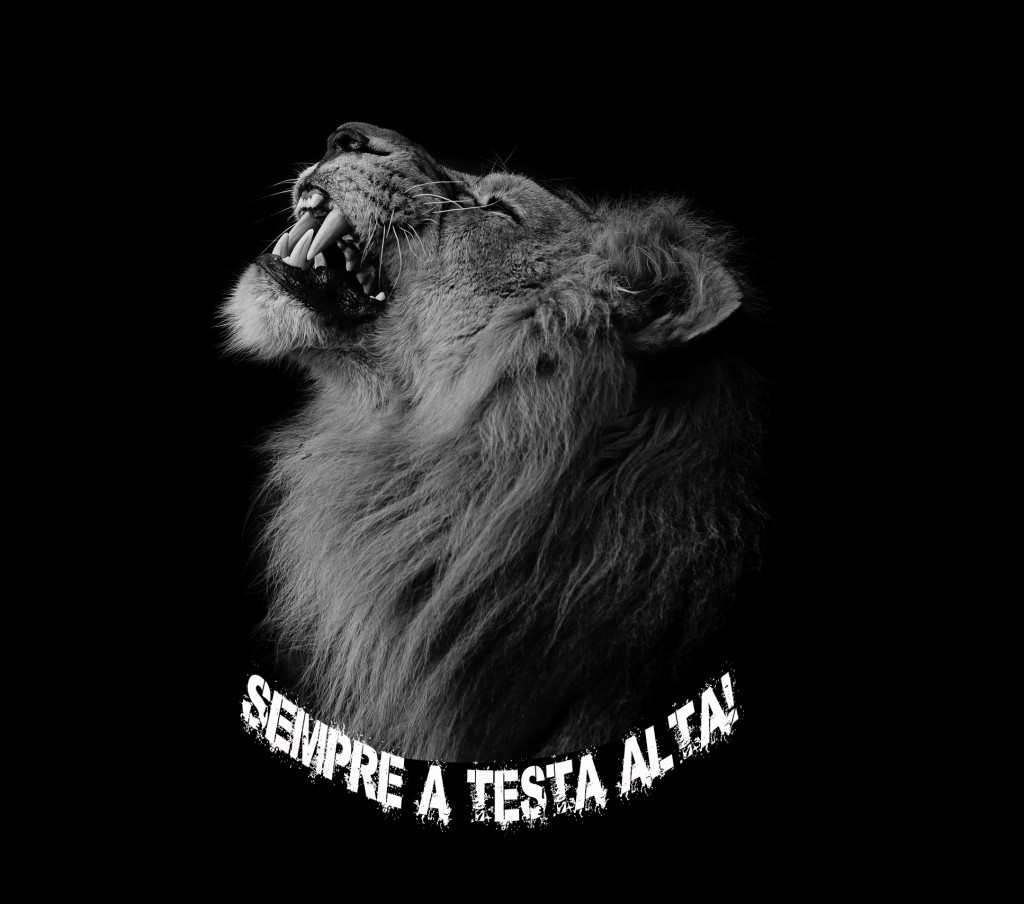 Note by Anarhija.info: This letter was written during the hunger strike of comrade, started 3/10 and ended 25/10 when he was released from isolation, a punishment for his solidarity act with the CCF, and now he can meet the comrade Nicola Gai again (both in high surveillance wing). The comrade Anna Beniamino ended her hunger strike too, began 10/10, and she can finally meet the comrade Valentina Speziale, in the same prisof of Latina, both arrested in operation "Scripta Manent".
I suppose that this translation contains errors, but since no one wanted to translate it until today (it was published 20/10) I decided to do it in my bad English.
Valentina, Danilo, Anna, Marco, Sandro, Daniele, Nicola friends, brothers, sisters, comrades were arrested and rearrested.
I should narrate the same old story about another fabrication. Instead, I want to talk about the reason why they were arrested. Brothers and sisters were arrested because they attacked, they were tired of waiting, they ignored the decisions of the majority and took action.
I remain optimistic and in high spirits because the logic of "1 + 1 = 2" tells me that the comrades who struck are still free, therefore they are able to strike again.
The power does not repress randomly. Today it wants to isolate and to annihilate part of the anarchist movement, a "small" as it may be it was able to break the chains that tied it to the "old social anarchy."
A social anarchism that in suicidal and compulsive way looks for "consensus at any costs". Diluting continuously its aspirations.
This vision that "never goes beyond" is very convenient for power, on the contrary it fears those anarchists who refuse that "consensus" ties their hands, because they believe that only out of the action (not made of abstract theories or searching-pursuing of "people") can the strategy be born, the path to follow.
I don't want comment the "charges" and so-called "evidences". The only thing I would say is that brothers and sisters of FAI-FRI have always claimed with head held high, in front of black-robed pigs, their own merits, their own actions, taking the responsibilities, spitting in the pigs' faces, as we did in Genoa.
My main priority is not to get out of prison at all costs, but to get out with head held high without having denied anything of what I was, and I am.
I will get out by hook or by crook, it will all depends on my strength, on my abilities, on the strength of my brothers and sisters outside, but definitely I will get out with head held high.
My ideal complicity goes to brothers and sisters of the "Cooperativa Artigiana Fuoco ed Affini"-FAI, to brothers and sisters of FAI-RAT(Rivolta Anonima Tremenda) and to brothers and sisters of Narodnaja Volja – FAI, whoever they are, wherever they are.
My ideal complicity goes to anarchism of praxis, which in new forms is rising in most of the world, after a long hibernation.
Forward, without fear.
The future is ours.
Thought and Dynamite
Alfredo Cospito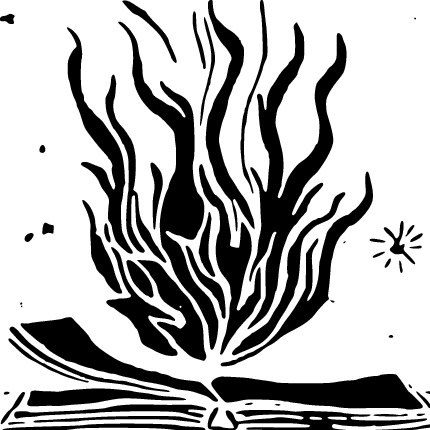 Bookmarks