Titolo: Prison of Ferrara [Italy]: Anarchist comrade Alfredo Cospito on 3rd day of hunger strike — "Break The Isolation!" (05/05/2017)
Prison of Ferrara [Italy]: Anarchist comrade Alfredo Cospito on 3rd day of hunger strike — "Break The Isolation!" (05/05/2017)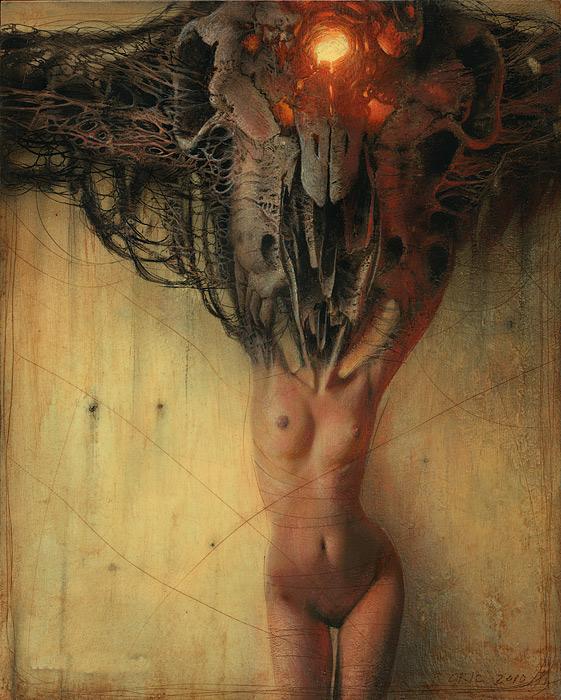 From a letter received yesterday, May 4th 2017, we learn that the hunger strike carried on from May 3rd, which will go on for 10 days, following the heavy censorship, is a result of an extended period and of continual block of most incoming and outgoing letters, books, news etc. sent him by so many comrades.
Especially, he writes, the letters sent him from one of us, editors of C.N.A. [Anarchist Black Cross], have all been blocked, 7 out of 7, in the last month.
In this letter of just few lines it is highlighted that the censorship has already been extended for another three months more than a month ago, but it started to hammering heavier than usual after the investigation has been closed.
From what he says in this letter, in Rebibbia [prison in Rome] is even worse.
He concludes the letter with a shout: "BREAK THE ISOLATION!"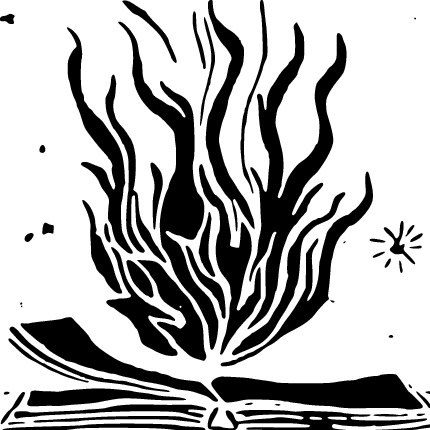 Bookmarks