Titolo: Prison of Augusta — Sardinia [Italy]: Updates on Sardinian anarchist Davide Delogu — On hunger strike again (04/11/2017)
Prison of Augusta — Sardinia [Italy]: Updates on Sardinian anarchist Davide Delogu — On hunger strike again (04/11/2017)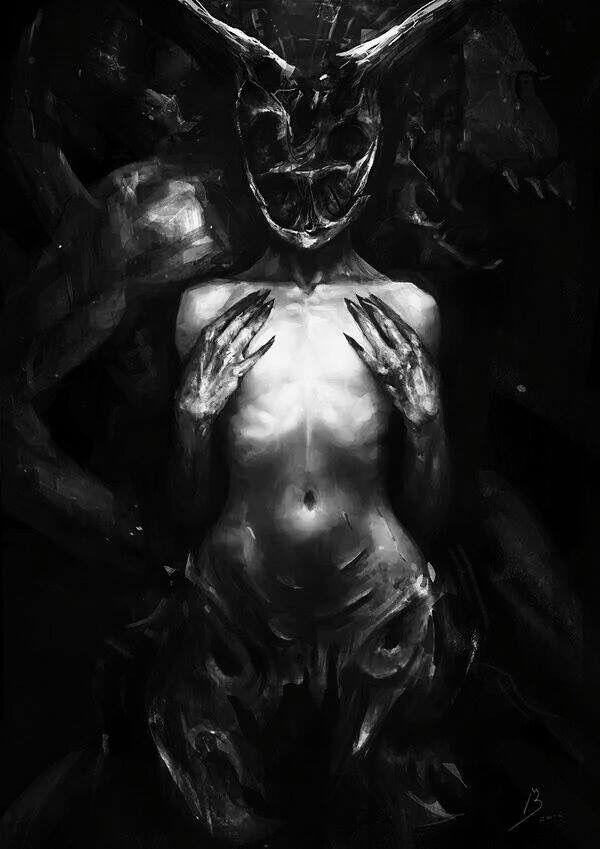 "On November 4th Davide began an indefinite hunger strike as an answer to the prison:
Against the denial of attending the next hearing in Cagliari on February 14, against the total solitary confinement under article 14bis and its extension for a further six months, against its prisons, its cells, against the prison domination.
In solidarity and closeness with comrades arrested and involved in operation Scripta Manent, who will stand trial on November 16th.
Let's the direct, beautiful, insurgent, flaming action warm our hearts.
Long live who keep fighting behind bars and the all unsubmissive who rebel.
A big hug."
Davide Delogu
DAVIDE DELOGU — CONTRADA PIANO IPPOLITO 1 — 96011 AUGUSTA (SR) — ITALY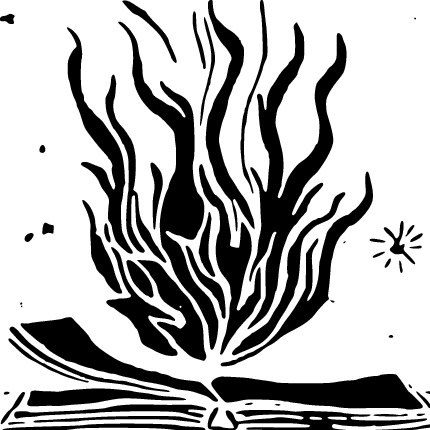 Bookmarks