Titolo: Florence [Italy]: Verdict of the court of review concerning the events of 1st January 2017
Florence [Italy]: Verdict of the court of review concerning the events of 1st January 2017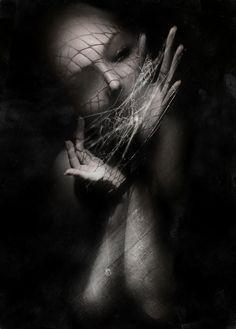 From the local press we learn that the court of review pronounced a verdict concerning the prosecutor's appeal against the orders of release concerning the comrades arrested following an attack on a Casapound bookshop on 1st January 2017.
The court rejected the prosecutor's appeal for all the comrades except:
– Paska, currently being held in Lecce on charges of organized crimes, against whom serious evidence against him was apparently identified concerning the fabrication of the device on 1st January. His situation has therefore worsened as he's being held not only for 'organized crime' but also for charges related to the attack.
— Giovanni, against whom, according to the local press, serious evidence was also found concerning the fabrication of the device.
— Nicola, who is being held under house arrest only on charges of organized crime.
The defence layers will appeal to the court of cassation and the above measures shouldn't be applied until its pronouncement.
We point out that following the same investigation, besides Paska [in Lecce] Ghespe has also been imprisoned in Sollicciano since 3rd August 2017.
Our warm solidarity goes to all the comrades struck by repression.
FREEDOM FOR ALL!
translated by Act For Freedom Now!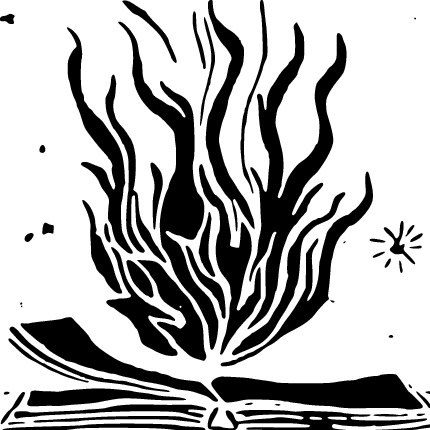 Bookmarks