Titolo: Prison of Alessandria [Italy]: Text of anarchist comrade Marco Bisesti (01/01/2017)
Prison of Alessandria [Italy]: Text of anarchist comrade Marco Bisesti (01/01/2017)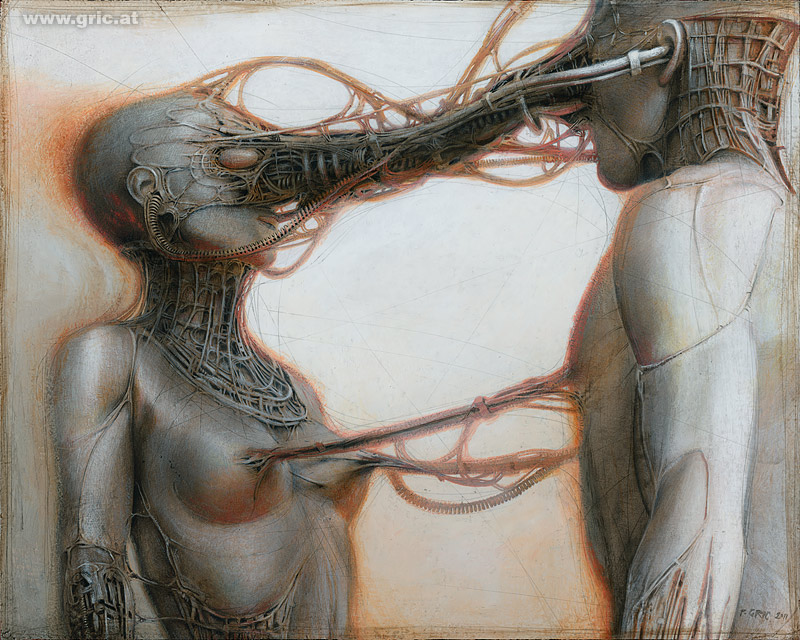 Note of Croce Nera Anarchica: We receive and publish this text of anarchist comrade Marco Bisesti, even though a considerable delay (the letter was written on January 1st) due to the censorship imposed to comrade
Irremediably on the unexplored and iconoclastic path of a free life, on Friday December 30th I put together joy and rage, which I will continue to treasure, and I threw them at the windows of prison guards office of the unit.
Never satisfy, once I was inside the cell I destroyed the gelosie [opacified panels placed over windows bars to prevent the view at the outside] installed a month ago, regaining a piece of sky.
No underlying cause, no straw that broke the camel's back full of frustration. Pure conscience.
Act of resistance if it is read trough a restrictive dynamic guard/prisoner, but in reality yet another contribution of panorama of anarchist attack which continues to appear outside and inside the prisons.
Nothing to ask.
Everything to take.
Marco
Zatvor Alessandria [Italija]: Tekst anarhističkog druga Marca Bisestija (01.01.2017.)
Napomena Croce Nera Anarchica: Dobili smo i objavljujemo ovaj tekst anarhističkog druga Marca Bisestija, mada uz značajno kašnjenje (pismo je napisano 1. januara) zbog cenzure nametnute drugu.
Nepopravljivo na neistraženim i ikonoklastičnim putem jednog slobodnog života, u petak 30. decembra, sakupio sam radost i bijes, koje ću nastaviti čuvati kao blago, i bacio ih u prozor ureda zatvorskih stražara odjela.
Nikad zadovoljen, jednom kad sam se našao u ćeliji uništio sam gelosie [zamagljeni paneli stavljeni na rešetke prozora kako bi spriječili gledanje vani] ugrađene prije mjesec dana, te zadobio dobio neba.
Bez određenog poticaja ni kapi koja je prelila čašu punu frustracija. Čista svjesnost.
Čin otpora, ako se čita kroz jednu ograničavajuću dinamiku stražara/zatvorenika, a u stvari još jedan doprinos iz panorame anarhističkog napada koji se i dalje pojavljuje izvan i unutar zatvora.
Ništa tražiti.
Sve uzeti.
Marco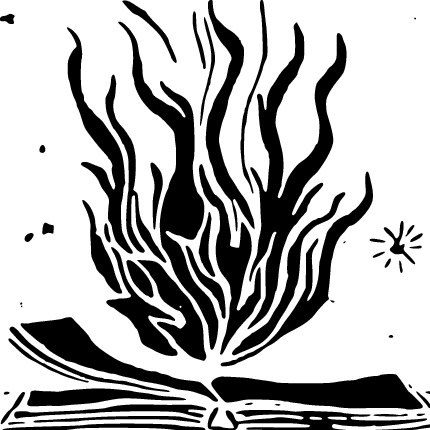 Bookmarks