Titolo: From Ferrara Prison to Alessandria Prison [Italy]: Communique of comrade Alfredo Cospito in solidarity with the comrade Marco Bisesti (05/02/2017)
From Ferrara Prison to Alessandria Prison [Italy]: Communique of comrade Alfredo Cospito in solidarity with the comrade Marco Bisesti (05/02/2017)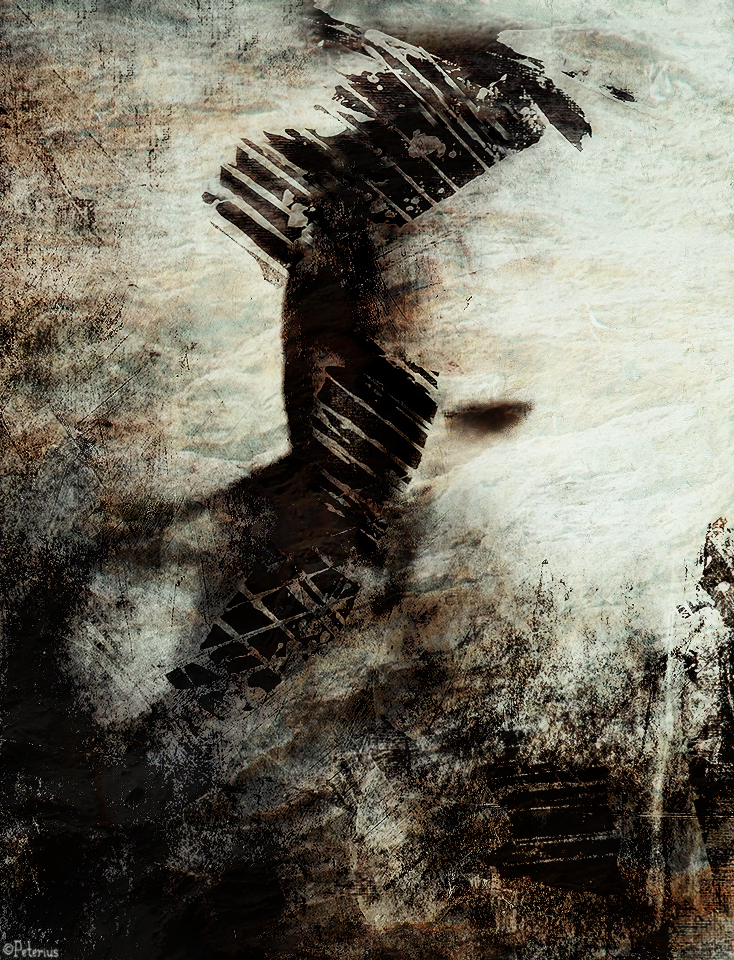 I have received fragmentary information that in prison of Alessandria Marco has opposed the installation of bocche di lupo [special windows that let air and light in the cell but prevent prisoners from seeing outside] destroying some furniture in cops' offices.
The inquisitor Sparagna [the prosecutor in charge of op. Scripta Manent] get us already used to his trolling the sludge, it's been 5 months now, under the pretext that Marco is now the life partner of my ex-partner, in the attempt to divide us, that he keeps in fact Marco in "isolation" from me and his other comrades, because of absurd and spurious fear of my hypothetical retaliation.
Aware that shoot in the legs of a powerful is not enough to become an anarchist in the true sense of the word, a person free from sexism and machismo of any sort. Unfortunately, I am still a long way from become this thing.
I reaffirm my friendship for Marco, who was and remains my comrade.
To him all my revolutionary solidarity in the hope I be able to hug him as soon as possible.
Strength comrade!
Always for Anarchy!
Alfredo Cospito
Iz zatvora Ferrara zatvoru Alessandria [Italija]: Izjava solidarnosti druga Alfreda Cospita s drugom Marcom Bisestijem (05.02.2017.)
Dobio sam djelomične informacije da se u alessandrijskom zatvoru Marco usprotivio instalaciji bocche di lupo [posebni prozori/rešetke koji dozvoljavaju ulaz zraka i svjetlosti u ćeliju, ali onemogućavaju zatvoreniku da gleda vani] uništavajući nešto od namještaja u uredima pandura.
Inkvizitor Sparagna [tužitelj na čelu op. Scripta Manent] nas je već naviknuo na svoje pecanje u blatu, već je prošlo pet mjeseci, pod izlikom da je Marco danas životni partner moje bivše partnerice, u pokušaju da nas razdvoji, otkad drži de facto Marca u "izolaciji" od mene i njegovih drugih drugova, zbog apsurdnog i patvorenog straha od moje navodne osvete.
Svjestan da pucanj u noge jednog moćnika nije dovoljan za postati anarhist u pravom smislu riječi, osoba oslobođena od seksizma i mačizma svake vrste. Nažalost, još sam daleko da postanem takvo nešto.
Potvrđujem moje prijateljstvo s Marcom, koji je bio i ostaje moj drug.
Njemu sva moja revolucionarna solidarnost u nadi da ću ga moći zagrliti što prije moguće.
Snage, druže!
Uvijek za Anarhiju!
Alfredo Cospito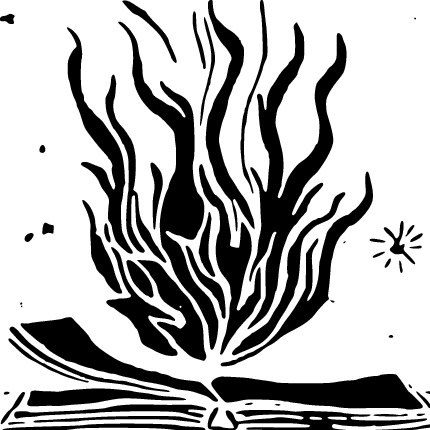 Bookmarks