Titolo: Italy: Updates for imprisoned anarchist comrade Daniele (01/02/2017)
Italy: Updates for imprisoned anarchist comrade Daniele (01/02/2017)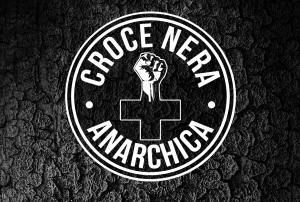 On January 31 the preliminary hearing for Daniele was postponed.
The next will be held in the morning of February 7, also in Rome.
(translated by Act For Freedom Now)
Italija: Vijesti o zatvorenom anarhističkom drugu Danieleu (01.02.2017.)
31. januara odgođeno je pripremno ročište za Danielea.
Iduće će biti održano ujutro 7. februara, također u Rimu.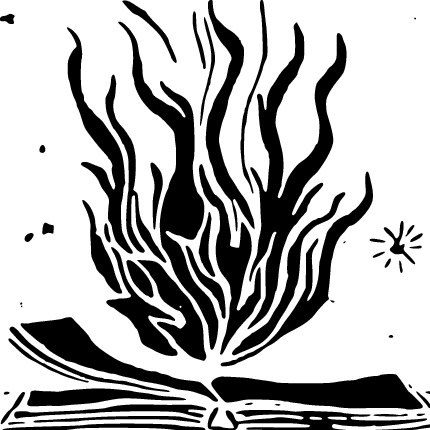 Bookmarks