Titolo: Italy: Appeal for solidarity against the punitive isolation of anarchist prisoner Davide Delogu (07/2017)
Italy: Appeal for solidarity against the punitive isolation of anarchist prisoner Davide Delogu (07/2017)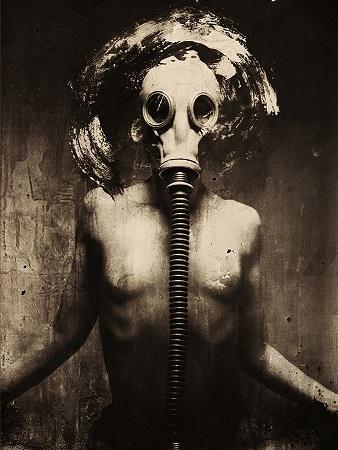 On July 18, a hearing was held at the Cagliari Court of Appeal for a complaint made by Davide against the conditions that he is being subjected to at the prison of Augusta.
Via the details of the complaint we learned that Davide, who is already subjected to the Article 41-bis prison regime, is undergoing a very extreme torture, he was 'sentenced' to six months of punitive isolation.
Complete isolation, in an underground cell, no TV or radio, no contact with other prisoners and without ever seeing the sun. In addition to this his correspondence is subject to censorship. The only people he ever sees are the guards and his lawyer.
Unfortunately we have only just learned that he has been living under these conditions for two months now.
This punishment, so harsh and so severe is reserved for Davide because he is a rebel and because on May 1st he almost succeeded in escaping from the dull prison he is locked up in. Only the wind denied him from climbing over the walls and tasting freedom.
The guards found him at last, and with machine guns in hand they forced him to surrender. Then, humiliated by the intelligence and tenacity of a man so committed to his ideas and the desire for freedom, they decided to concoct the perfect punishment for him.
Six months of isolation that is so severe that prison regulations usually only provide for a maximum of 15 days, under medical supervision.
Right now we must be even closer to Davide, so that those would like to break him can see that he is not alone and that his comrades are with him, in his struggles and in his choices.
This is why we are calling for a week of widespread solidarity from July 29–29, against the isolation and torture he is being subjected to.
To write to him: Davide Delogu, Contrada Ippolito 1, 96011 Augusta (SR), Italy
Cassa Antirepressione Sarda [Sardinian Antirepression Fund]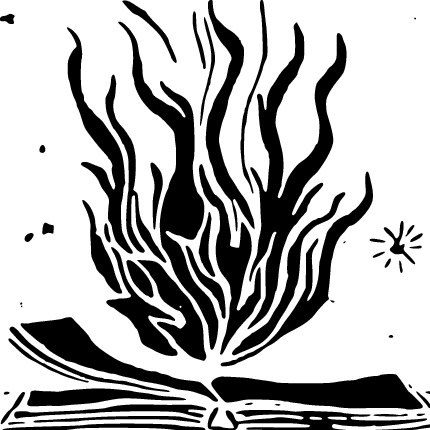 Bookmarks