Titolo: Italy: Anarchist comrades Anna Beniamino and Valentina Speziale transferred to another prison (09/03/2017)
Italy: Anarchist comrades Anna Beniamino and Valentina Speziale transferred to another prison (09/03/2017)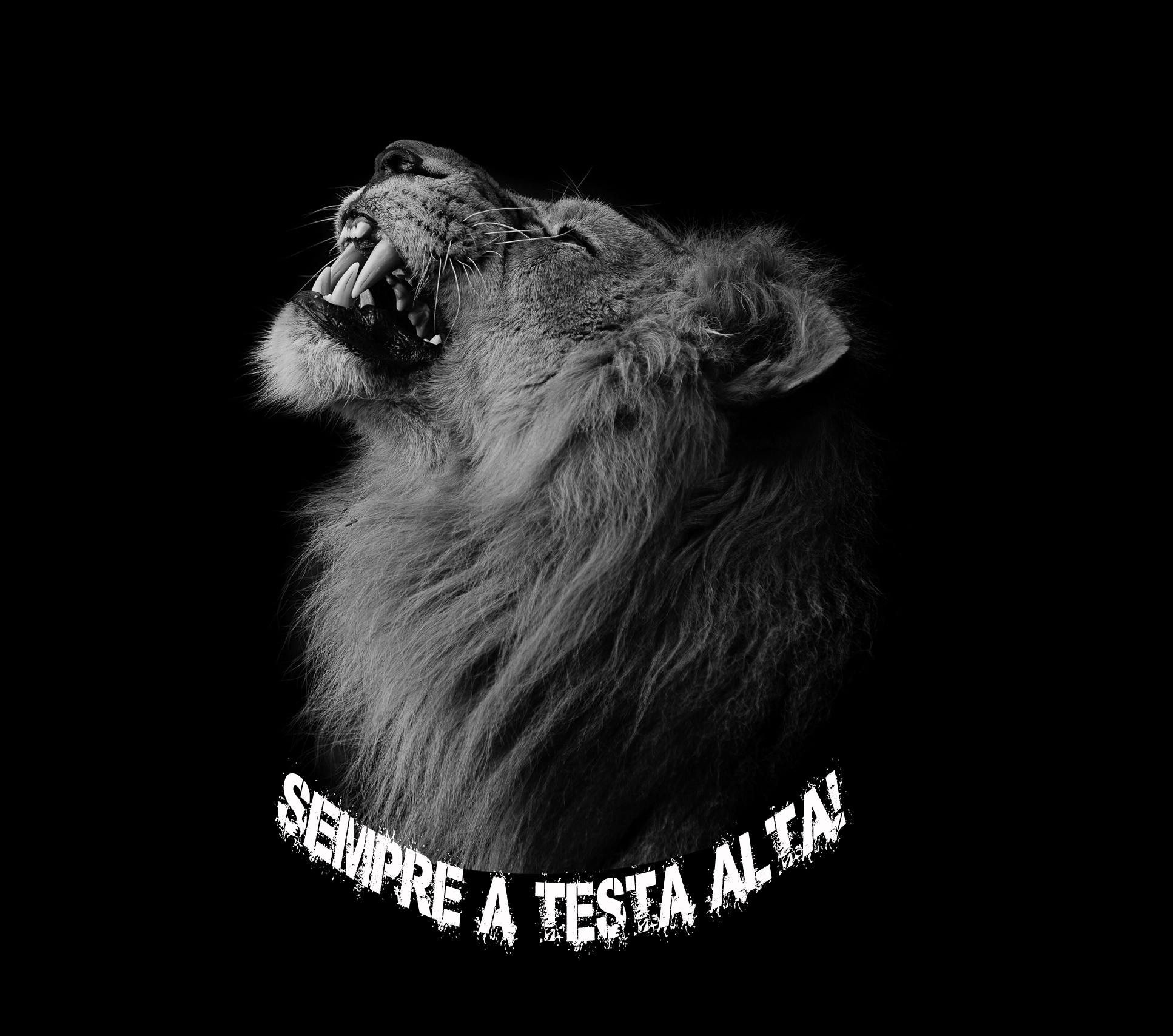 Anna and Valentina [arrested in op. "Scripta Manent"] have been transferred today to Rebibbia prison, along with all other comrades of the section.
The new address:
Anna Beniamino
Valentina Speziale
Via Bartolo Longo, 92
00156 Rome — Italy
ITALIJA: ANARHISTIČKE DRUGARICE ANNA BENIAMINO I VALENTINA SPEZIALE PREMJEŠTENE U DRUGI ZATVOR (09.03.2017.)
Anna i Valentina [uhapšene u op. "Scripta Manent"]su danas premještene u zatvor Rebibbia, zajedno sa svim ostalim drugaricama s odjela.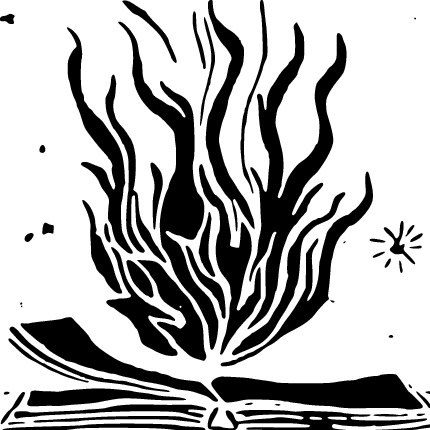 Bookmarks