Titolo: Calabria [Italy]: Communiqué about the arrests made in Florence (07/08/2017)
Calabria [Italy]: Communiqué about the arrests made in Florence (07/08/2017)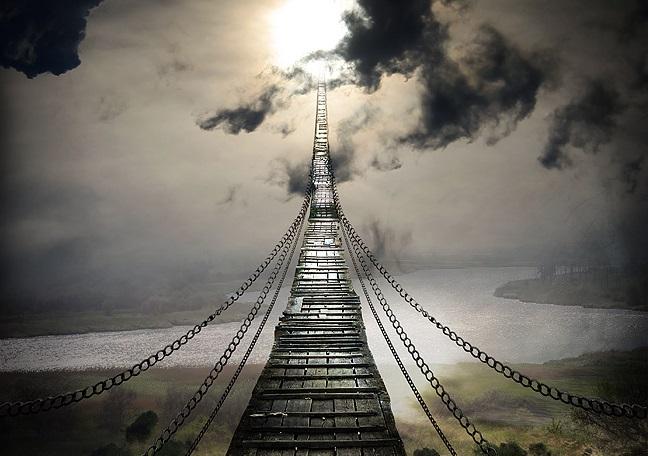 We have learned that on August 3d, 8 anarchist comrades have been arrested, because accused of throwing several molotovs against the barracks [of carabineri] in Rovezzano [suburb of Florence], an event which took place on 21 April 2016, and of placing an explosive device near the bookshop of Casa Pound [fascist association] in Florence on 1 January 2017.
We do not need to know who realized these actions. We do not want to flatten our solidarity on the recoverable fields of anti-fascism and repression, we are aware that the struggle for destruction of power and all authority also implies an attack against its closest collaborators.
The topics and the timing of legality are not our concern. Therefore, we express our unconditional support to Nicola, Sandro, Marina, Roberto, Micol, Giovanni, Paska and Ghespe.
Some anarchists from Calabria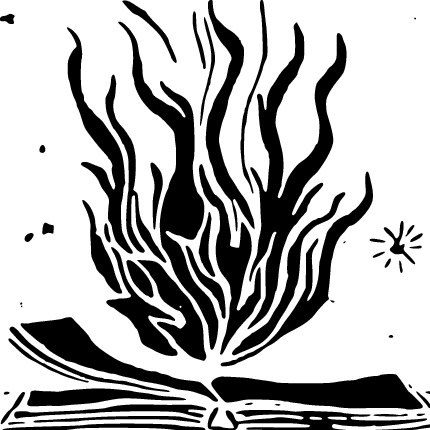 Bookmarks