Titolo: Atena [Grčka]: Vandalizirane crkve (02.08.2016.)
Atena [Grčka]: Vandalizirane crkve (02.08.2016.)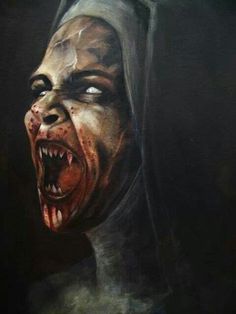 U ranim satima utorka 02.08.2016. bacili smo boju na crkvu Sv. Vasilija u ulici Bouboulinas, u Egzarhiji, te na crkvu ZoodohouPigis u ulici Akadimias.
Počinili smo to djelo zbog deložacije tri skvota u Solunu te zbog rušenja Orfanotrofia po naredbi Antimosa (mitropolita Soluna), kada su 74 osobe uhapšene.
Filantropska ljevičarska vlada pokušava napasti samoorganizirane strukture solidarnosti kako bi poslala imigrante u koncentracione logore, hot spots, to je predloženo riješenje vlade SYIRIZE-ANEL popraćeno brutalnom represijom, nedostatkom lijekova i smrću (SOFTEX).
Nas nazivate vandalima?
Onda što su Antimos i državni psi koji su srušili Orfanotrofio?
Trebali bi znati da ostajemo solidarni sa svakim borcem za slobodu i samoorganizaciju.
UVIJEK ĆEMO BITI PROTIV DRŽAVE I CRKVE
DOLJE RUKE SA SKVOTOVA
ZAPALIMO KONCENTRACIONE LOGORE
Anarhistička grupa "Crni Plamen"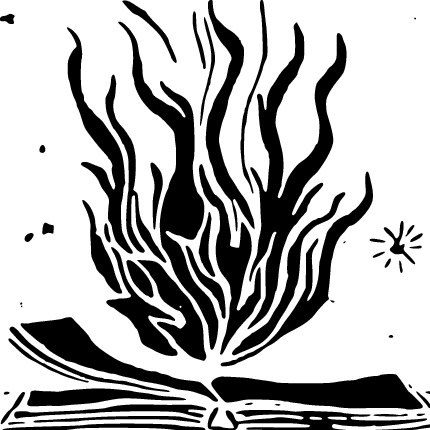 Bookmarks