Valentina Speziale

English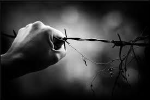 The anarchist comrade Valentina Speziale, arrested in September 2017 in the operation "Scripta Manent", was released from prison of Rome and transferred to house arrest.
...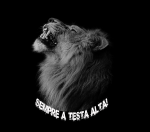 Anna and Valentina [
arrested in op. "Scripta Manent"
] have been transferred today to Rebibbia prison, along with all other comrades of the section.
The new address:
Anna Beniamino
Valentina Speziale
Via Bartolo Longo, 92
00156 Rome — Italy
ITALIJA: ANARHISTIČKE DRUGARICE ANNA BENIAMINO I VALENTINA SPEZIALE PREMJEŠTENE U DRUGI ZATVOR (09.03.2017.)

Anna i Valentina [
uhapšene u op. "Scripta Manent"
]su danas premještene u zatvor Rebibbia, zajedno sa svim ostalim drugaricama s odjela.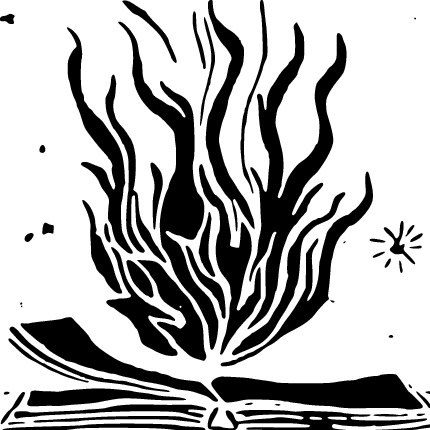 Bookmarks