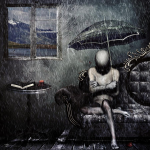 We inform that anarchist comrade Luca Dolce, known as Stecco, was transferred from the prison of Tolmezzo (in the province of Udine) to the prison of Ferrara, precisely in the AS2 section ("High Surveillance 2") where are imprisoned the anarchist comrades recently sentenced in the first instance trial for the "Scripta manent" operation. Stecco has been in prison since February 19, 2019, arrested along with seven other anarchists in the context of the repressive operation called "Renata".
On May 9, five anarchists imprisoned for this repressive operation were transferred to house arrest: Agnese (who had recently been transferred to the new AS2 section in the prison of L'Aquila), Giulio, Roberto (who were detained in Tolmezzo), Andrea and Nicola (who were detained in Ferrara). Only comrade Luca Dolce (known as "Stecco") remained in prison due to other final sentences. While another comrade, Sasha, who was also arrested on 19 February and immediately placed under house arrest, had this last "precautionary measure" transformed into an obligation to stay and return home from 9.00 pm to 7.00 am.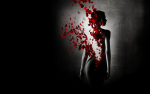 During the night and the morning of Tuesday, February 19, 2019, seven anarchists were arrested in various places in Trentino (Italy): Agnese, Giulio, Nico, Poza, Rupert, Sasha, Stecco. One person (Sasha) was placed under house arrest while all the others were imprisoned in various prisons. The main accusations are "subversive association for the purpose of terrorism and subversion of the democratic order" (article 270bis of the penal code) and "terrorist attack" (article 280 of the penal code), with reference to some direct actions that took place in Trentino during the last few years. Other offenses of which they are accused are: "interruption of public service", "damage", "sabotage of telematic devices", "fire" and "transport of exploding material". At the same time 50 searches were carried out, with about 150 policemen and carabinieri mobilized in the repressive operation (which was given the name "operation Renata", apparently a name taken from the nickname given to a car used by some comrades). The investigations were conducted by Digos (state police) and ROS (carabinieri). On the same day of the arrests, a press conference took place in Rome, organized by anti-terrorism. It is clear the attempt to hit the anarchist presence in Trentino, pigeonholing and describing the relations between anarchist comrades within a phantom "subversive association" (with leaders, gregari, cashiers, responsible, "covi", etc.), an accusation trying to distribute as many years as possible in prison.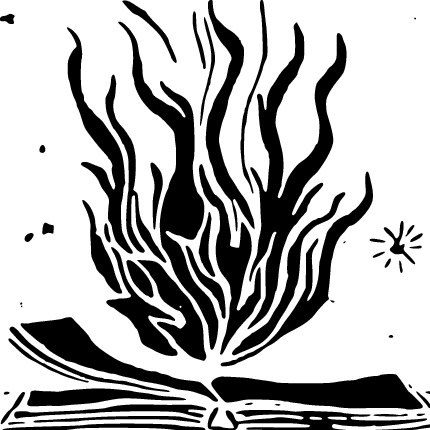 Bookmarks