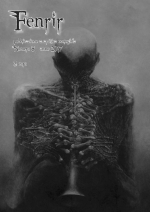 Issue 8 of FENRIR [in Italian], eco anarchist publication in support of prisoners, direct action, with updates and analysis on the anarchist struggle and the struggle for animal, human and earth liberation all over the world, is now available. 84 pages, A4

In this issue:
– Editorial
– If not now, when?
– For a Dangerous June
– A string of attacks on energy infrastructures and discussion among anarchists
– On anonymity, claims and reproducibility of actions
– An ongoing wreck?
– Science at the service of repression
– The individual in technological society. The slavery of automatization
– In the digital era
– What's energy for?
– Celebration songs from
...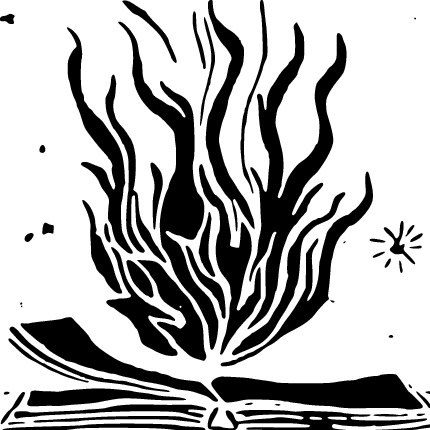 Bookmarks