Titolo: Italy – Issue 8 of eco anarchist publication "Fenrir" is out (09/2917)
Italy – Issue 8 of eco anarchist publication "Fenrir" is out (09/2917)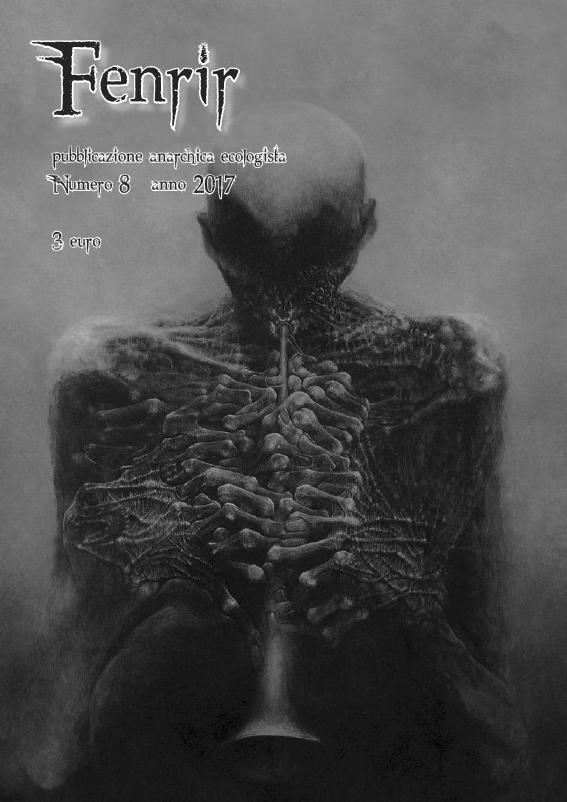 Issue 8 of FENRIR [in Italian], eco anarchist publication in support of prisoners, direct action, with updates and analysis on the anarchist struggle and the struggle for animal, human and earth liberation all over the world, is now available. 84 pages, A4
In this issue:
– Editorial
– If not now, when?
– For a Dangerous June
– A string of attacks on energy infrastructures and discussion among anarchists
– On anonymity, claims and reproducibility of actions
– An ongoing wreck?
– Science at the service of repression
– The individual in technological society. The slavery of automatization
– In the digital era
– What's energy for?
– Celebration songs from distant lands
– Blood in microchips
– War for survival in Africa
– Anti-technology cyborg?
– News from the necro-world
– Insurrection against fate
– Updates on prisoners and state repression
– Letters from prison
– Reading suggestions
The price is 3 euros per copy and 2 euros for orders of 5 or more copies. Regular postal fee is 1.30 euros.
To order copies write to: fenrir@riseup.net
Help us distribute "Fenrir"; if you've got a stall or want some copies, get in touch!
(translated by Act For Freedom Now! )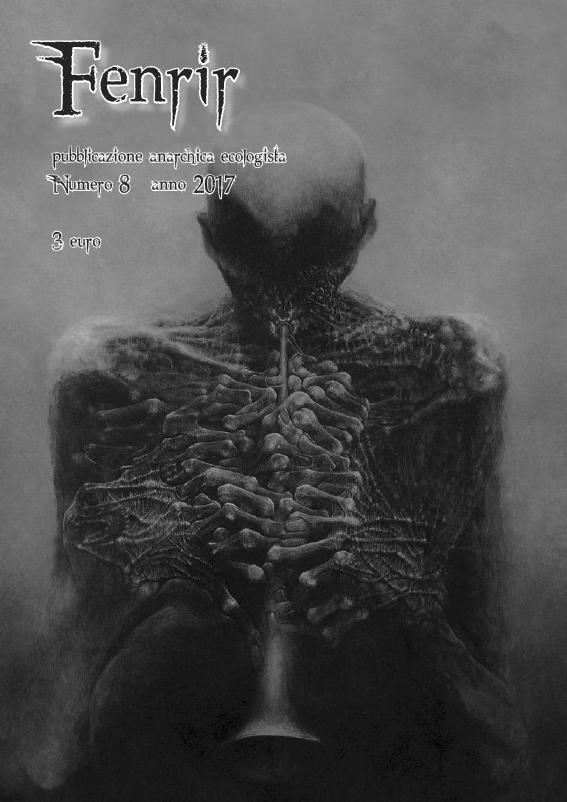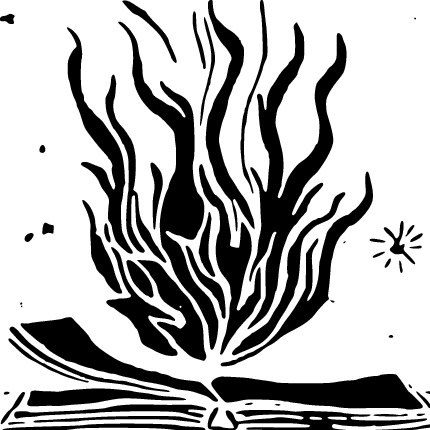 Bookmarks