Titolo: Italy / Germany: Upcoming trial of imprisoned anarchist Riccardo in Hamburg (05/10/2017)
Origine: via mail
Italy / Germany: Upcoming trial of imprisoned anarchist Riccardo in Hamburg (05/10/2017)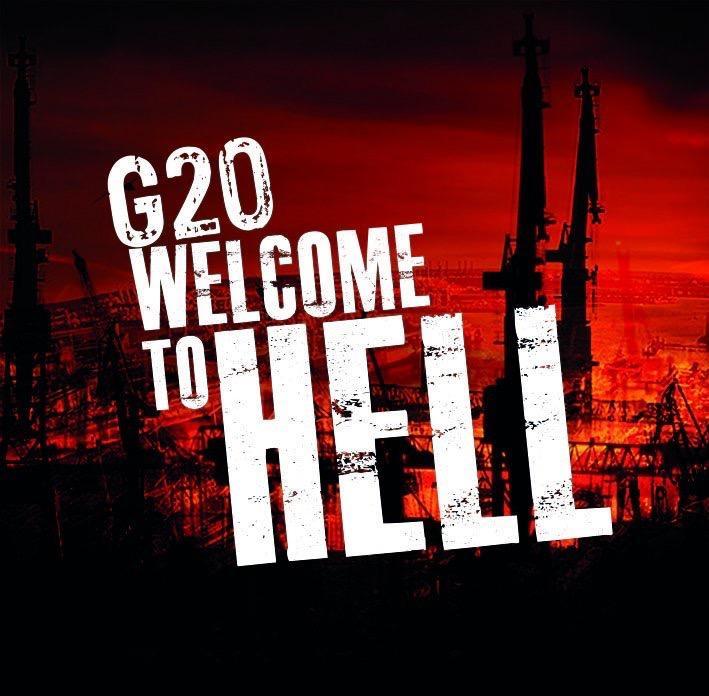 The trial that will see Riccardo accused will be held on 5 October at 9.00 at the court of Altona – Hamburg (Max Bauer Allee 91.)
It will be open but we donot yet know whether the judgment will be on the same day or will slip to another date. It depends on the hearing (in many cases they have been judged in a single day also because the defendants have confessed).
He will be judged by the second degree court that has sentences from two years upwards (in Germany the courts are divided into 3 levels based on the requested sentence, it is not a special court).
The formal charges are: breach of the peace, attack by assault and resistance.
Regarding mail censorship, there have not been any systematic blocks but some letters are blocked (so far they are 3, spread over time: a postcard, a letter, an envelope containing newspapers from Hamburg). Then envelopes containing counter-informative material and brochures were blocked.
Address: Riccardo Lupano — Jva Billwerder — Dweerlandweg 100 — 22113 Hamburg — Germany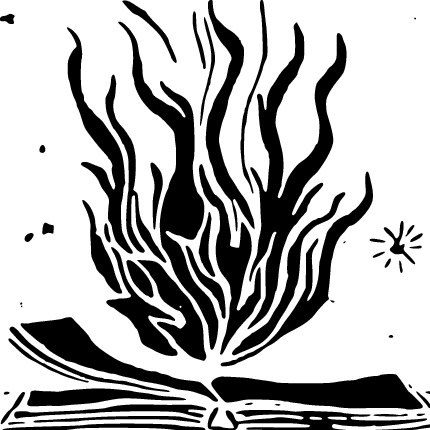 Bookmarks