Titolo: GRČKA: ZATVORENICI ZATVORA DOMOKOS SOLIDARNI SA ŠTRAJKOM GLAĐU ZATVORENICE EVI STATIRI
GRČKA: ZATVORENICI ZATVORA DOMOKOS SOLIDARNI SA ŠTRAJKOM GLAĐU ZATVORENICE EVI STATIRI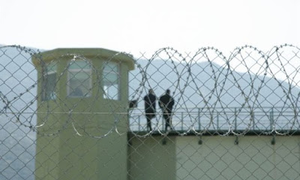 14. septembra Evi Statiri započela je štrajk glađu zahtijevajući otpuštanje iz zatvora. Nalazi se u zatvoru bez okrivljujućih dokaza, osim što je partnerica našeg druga zatvorenika i člana Zavjere Vatrenih Ćelija, Gerasimosa Tsakalosa.
To je nije prvi put da panduri i suci šikaniraju i muče članove obitelji zatvorenika.
Nema goreg ili podmuklijeg mučenja od gledanja članova naših obitelji u lisicama i iza rešetaka zatvora.
To je njihova pravda.
Mi, kriminalni zatvorenici osuđeni na dugogodišnje zatvorske kazne, s odjela E1 zatvora u Domokosu, odlučili smo odbijati obroke do Evinog oslobođenja.
Zatvorenici odjela E1, Domokos
Izvor: Machorka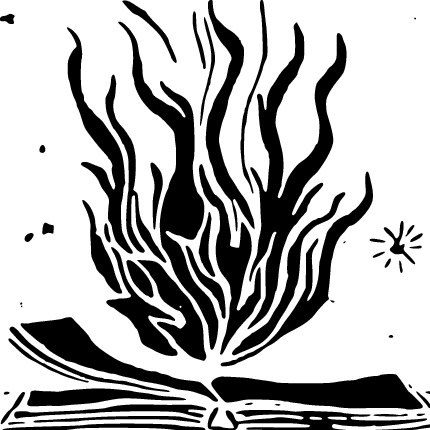 Bookmarks