Titolo: Sardinia [Italy]: Updates on imprisoned anarchist comrade Davide Delogu (20/10/2017)
Sardinia [Italy]: Updates on imprisoned anarchist comrade Davide Delogu (20/10/2017)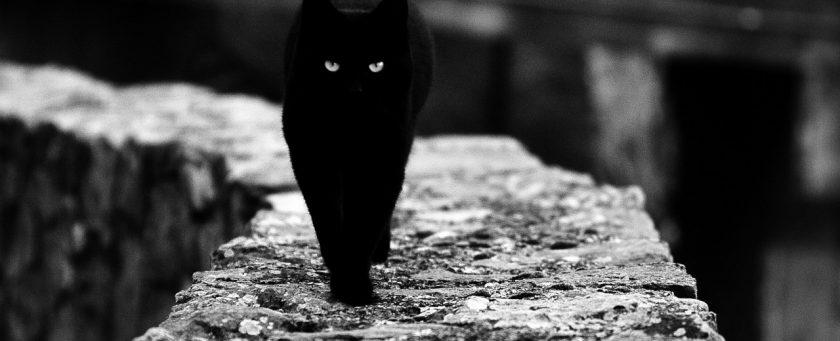 The trial against Davide accused for attempting escape from the prison of Buoncamino (Cagliari — Sardinia) in 2010 is still on.
The next hearing will be held in October 26th, at 9 am in the Court of the Italian State present in Cagliari. Davide will appear at the hearing.
Davide informs us that he received 3 disciplinary reports in the weeks before.
He is subjected to the article 14bis [provision that allows the suspension of certain prison regulations] since the first week of May 2017, and it should end in the first week of November. At the moment, we don't know if the 14bis will be extended.
Furthermore, Davide informs us that the strong censorship of correspondence with the anarchist comrades in AS2 [high security whing] of Ferrara prison persists.
Davide stays with head high and he sends a greeting to all anarchists who struggle in unconditional way.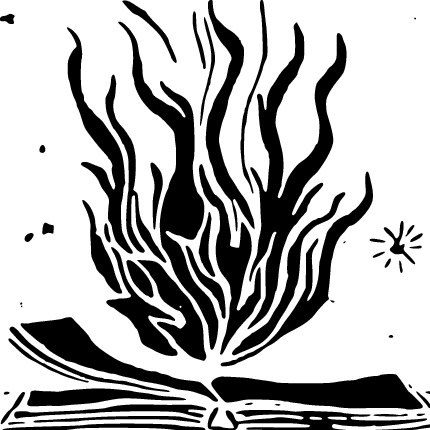 Bookmarks