Titolo: Santiago [Chile]: Rally outside court and date of verdict against compas (21/12/2017)
Origine: via mail
Santiago [Chile]: Rally outside court and date of verdict against compas (21/12/2017)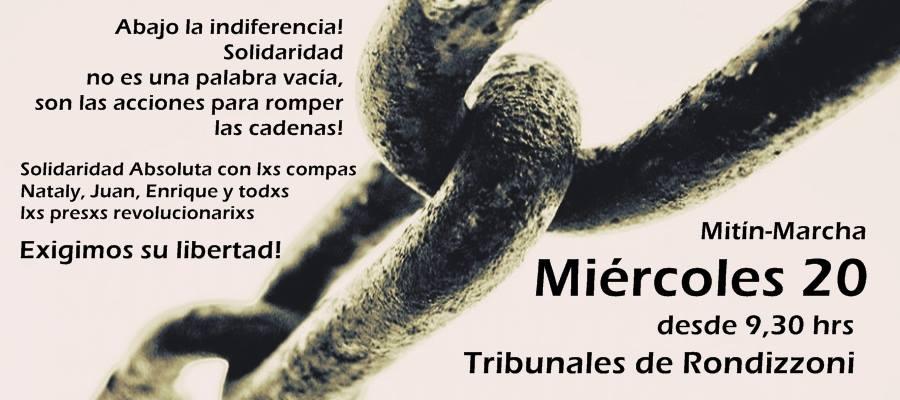 Absolute solidarity with the compas Nataly, Juan, Enrique and all the revolutionary prisoners.
Down with indifference!
Solidarity is not an empty word, it is the actions to break the chains!

------

The court set for Thursday, December 21, 2017 at 9:00 am, reading the verdict against the companheirxs Juan, Nataly and Enrique in the so-called "Case Bombs II".
Always attentive: Solidarity with Juan, Nataly and Enrique!!!


publicacionrefractario.wordpress.com / turbanegra.blackblogs.org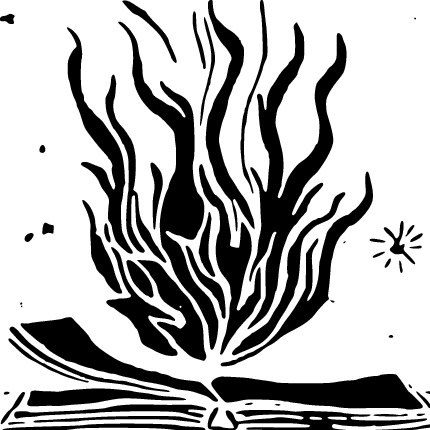 Bookmarks