Titolo: Repressions in so-called Czech republic. Timeline A2 poster
Repressions in so-called Czech republic. Timeline A2 poster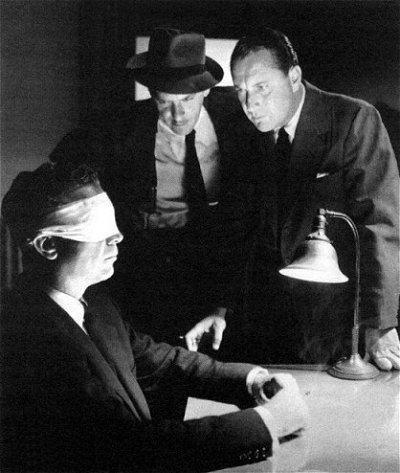 Police repressions and surveilance targeting against anti-authoritarian and subversive movements had always been present. In past years we experienced them of an unprecedented scale of Czech context and history, including entrapment, terrorist charges, large media demonization, attempts of dividing the movement, spreading paranoia, imprisonment and long exhausting court hearings. "Operation Fénix", as police name for the entrapment operation that had taken place, is relavant to other similar crackdowns in European and north American context. Especially because of divide-and-rule tactic that status quo has in the very heart of its meanings and goals. We hope to have this to understand our experience better to know what to expect in the place where you live and organize.
DOWNLOAD AND PRINT HERE THE TIMELINE
La repressione e il controllo di polizia indirizzati contro i movimenti anti-autoritari e sovversivi sono sempre stati presenti. Negli ultimi anni li abbiamo sperimentati ad un livello che non ha visto precedenti nel contesto e nella storia ceca, inclusi i tranelli, le accuse di terrorismo, una massiccia demonizzazione mediatica, i tentativi di dividere il movimento, la diffusione della paranoia, gli incarceramenti e le lunghe estenuanti udienze. L'Operazione Fenice, nome poliziesco per l'avvenuta operazione di intrappolamento, è rilevante per altre simili repressioni nel contesto europeo e nordamericano. Specialmente a causa della tattica divide-et-impera, che nel nocciolo delle sue intenzioni e obiettivi ha lo status quo. Speriamo di aver con questo spiegato meglio la nostra esperienza, per sapere cosa potete aspettarvi nel luogo in cui vivete e organizzarvi.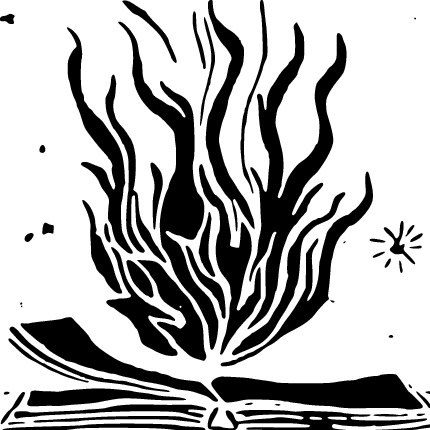 Bookmarks