Titolo: Poland: The sentence and appeal in wawa3 case (04/12/2017)
Poland: The sentence and appeal in wawa3 case (04/12/2017)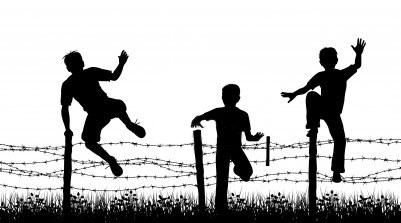 Three months of jail, 12 months of social works and 2 269 zloty of fee (300 zl of fine and 1969 zl of trial costs) [€540] – that was the verdict each of the warsaw 3 heard during second trial on the 19th of July 2017. Since the three already spent 4 months in jail while waiting for the investigation to finish, this part of the sentence is seen as already done.
However in September they were given written reasons for the judgment, where instead of 1 year of social works there were 2 years. Faced with this misterious change (most of the people present in court clearly heard 12 and not 24 months as the amount of time for social works), an appeal against the judgment was made.
The appeal trial will take place on 4th of December 2017 at 10.30 am, at the disctrict court for warsaw-praga (sąd okręgowy warszawa-praga), aleja solidarności 127 street (room 114, corridor G, 1st floor).
If you wish to come and support our comrades durign the appeal – let us know! Solidarity in the face of state repressions!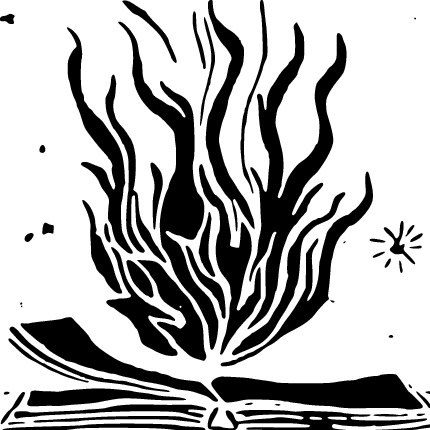 Bookmarks