Titolo: Prison of Augusta — Sardinia [Italy]: Anarchist comrade Davide Delogu on hunger strike (26/07/2017)
Origine: via mail
Prison of Augusta — Sardinia [Italy]: Anarchist comrade Davide Delogu on hunger strike (26/07/2017)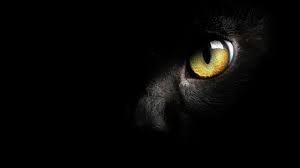 Sardinian anarchist comrade Davide Delogu starts today, 26 July, a hunger strike against the solitary confinement, and primarily because they don't want to give him the photos of Donatello*.
He remains with head held high.
He shouts out "Break the isolation!!
Sempre Ainnantis ["always forward" in Sardinian]
Davide Delogu — Contrada Piana Ippolito 1 — 96011 Augusta (SR) — Italy
*Sardinian anarchist comrade Donatello Dedoni died on 20 march 2017, falling off the roof of an abandoned plant in the industrial area of Elmas in Sardinia. In a tragic moment the roof caved in and the comrade felt down. Who met Donatello knew how much he was precious as friend and as comrade, always ready to take a challenge with courage and enthusiasm. He paid his inclination to action with several imprisonment, and he always came out with head held high and with no regrets.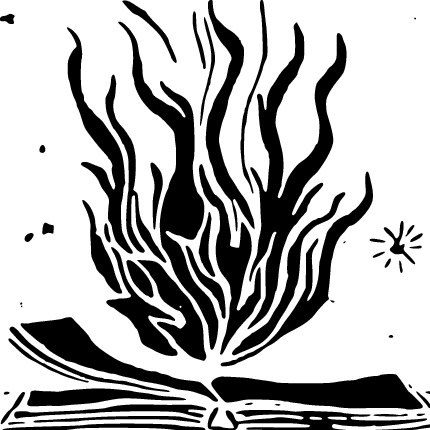 Bookmarks