Titolo: Italy: Update Scripta Manent
Italy: Update Scripta Manent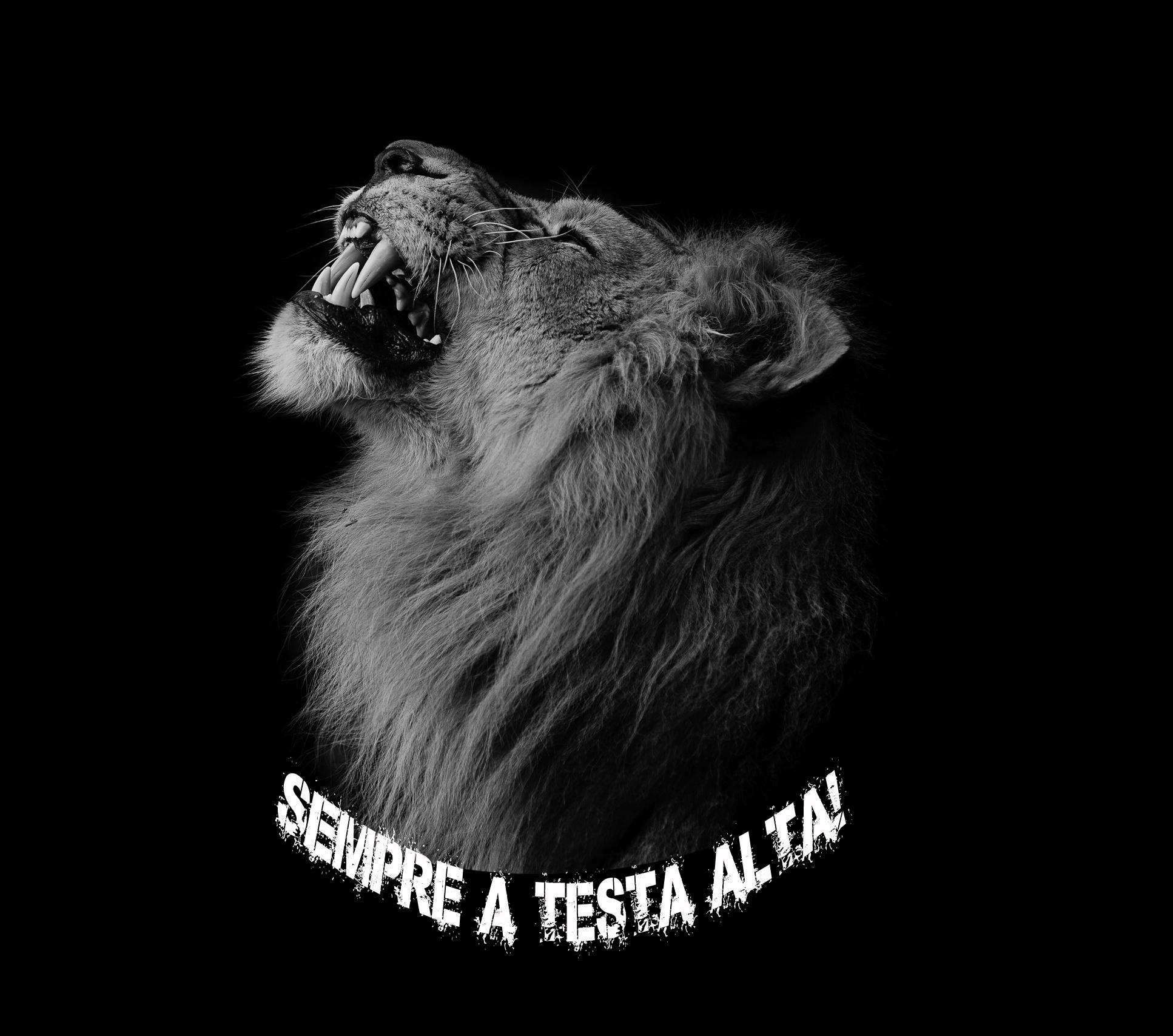 The anarchist comrade Anna Beniamino (arrested in September 2016 in the framework of operation Scripta Manent, currently detained in Rebibbia prison, Rome) has informed us (2 April 2018) that "the inevitable loudly comments", made during the ongoing trial for the aforementioned operation, "earned" her and Marco Bisesti (detained since 09/2016, too, currently in Alessandria prison) a couple of disciplinary reports, commuted to a few days of solitary confinement.
Both comrades are laughing at "punishment".
Solidarity and affinity with Anna and Marco, and with comrades imprisoned in Ferrara.
(the addresses of comrades in the right column on this site)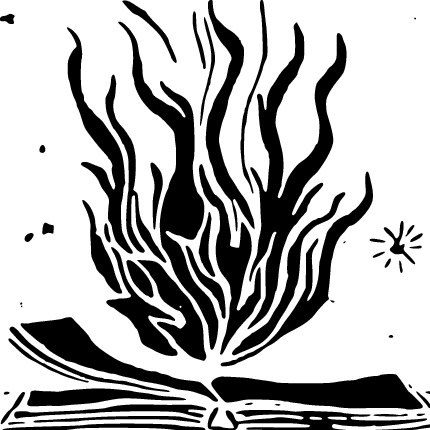 Bookmarks