Titolo: Italy: Op.Scripta Manent – Solidarity Presence in the Court (31/05/2018)
Italy: Op.Scripta Manent – Solidarity Presence in the Court (31/05/2018)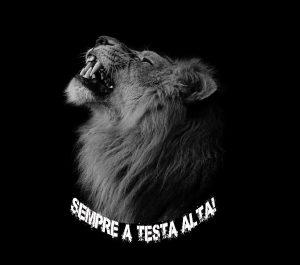 Anyone who forgets prisoners of social war, has forgotten the war itself! (Paris, 2016)
The state strikes and will continue to strike anarchists and revolutionaries as long as these are worthy of their name.
The Scripta Manent trial, begun in June 2017, concerns 40 years of the history of the anarchist movement, of which we are a part, and is continuing at a fast pace.
The cornerstone of the accusatory theorem of this inquest is based on the differentiation between "good" and "bad" anarchists and an instrumental interpretation, by the repressive apparatus, of the debate within in the anarchist movement.
Among the intentions of this trial is an attempt to annihilate the tension towards radical practices of attack without mediation against the State and Capital. Practices that are at the base of every revolutionary and insurrectional path.
We will not remain silent in the face of this latest attempt to ban the will to subvert the established order.
We do not recognize the now well known repressive strategy of differentiation, so we want to reiterate our complicity to the prisoner comrades and to the suspects of Operation Scripta Manent and express our support for the practices they are accused of, that belong to the revolutionary movement.
SOLIDARITY IN THE COURT
THURSDAY 31st MAY FROM 9.00 AM
BUNKER COURTROOM OF LE VALLETTE PRISON IN TURIN
(translated by: Act For Freedom Now!)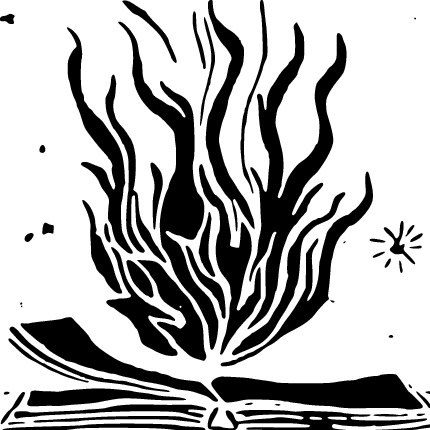 Bookmarks