Titolo: Hag [Nizozemska]: Anarhistima ograničeno kretanja gradskom četvrti (03.08.2016.)
Hag [Nizozemska]: Anarhistima ograničeno kretanja gradskom četvrti (03.08.2016.)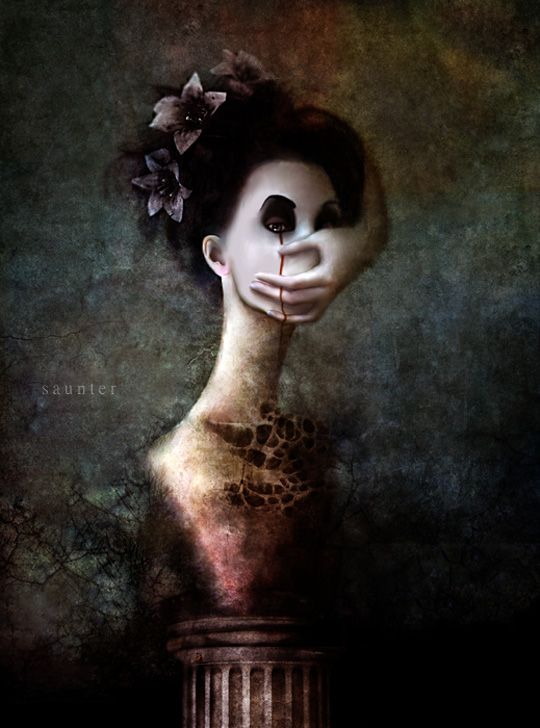 Danas 03.08.2016. policija je posjetila nekoliko anarhista u gradu Hagu, Nizozemska, kao i drugim gradovima. Uručila im je pismo koje sadrži namjeru gradonačelnika Joziasa van Aartsena da zabrani anarhistima kretanje kvartom Schilderswijk u Hagu kroz nadolazeća dva mjeseca.
Pismo kaže da su anarhisti krivi za "strukturalne štete". Štete se navodno odnose na neprijavljene prosvjede, ometanje mira i ometanje prosvjeda. Pismo sadrži i popis navodnih djela s kojima su osobe povezane ili za koje su uhapšene. Ta se djela razlikuju od osobe do osobe, a odnose se na skvotiranje, sudjelovanje na spontanim prosvjedima, ljepljenje plakata i uništavanje zatvorske ograde. Ono što sve anarhiste povezuje je njihova aktivnost protiv institucionaliziranog rasizma, etničkog profiliranja i rasističkih policijskih snaga iz Haga. Svi su oni preventivno uhapšeni 27. juna nakon prosvjeda u sjećanje na Mitcha Henriqueza kojeg je policija ubila prošle godine.
Pismo k tome kaže i da su "bili prisutni ljudi povezani s Antifašističkom Akcijom (AFA)" tokom četiri noći sukoba prošle godine, nakon što je policija ubila Mitcha Henriqueza, i da su oni odigrali "poticajnu i katalizatorsku ulogu u eskalaciji prosvjeda do razine sukoba". Tvrdi se i da su osobe povezane s AFA "narušile mir u više navrata u Schilderwijsku".
Činjenica da je sadržaj tih pisama utemeljen nadasve na pretpostavkama i neodređenim optužbama, uopće nas ne iznenađuje. Kao ni činjenica da je masu tih optužbi odbio javni tužitelj jer nisu bile dovoljno konkretne za podizanje optužnice. Gomilanje veza i dalekih događaja, špekulacije i guranje anarhista u određene okvire ne predstavlja ništa novo. Možemo to vidjeti kako se događa u širem međunarodnom kontekstu anarhistima u Bruxellesu, Španjolskoj i Italiji, gdje se optužuju za pripadanje "subverzivnim" i "terorističkim" organizacijama.
U Hagu represija nije ništa novo. Osim preventivnih hapšenja, praćenja anarhista na ulicama i pokušaja infiltracije, zatraženo je čak osam sedmica zatvorske kazne za druga koji je osumnjičen za ljepljenje anarhističkih zidnih novina.
Kolikim je osobama ograničeno kretanje za sada još ne znamo, jer policija još traži osobe kojima treba uručiti pismo. To se ograničenje temelji na takozvanom "Nogometnom zakonu" (čl.172a), koji je stupio na snagu 2010. Trebao je biti korišten tokom nogometnih utakmica kako bi ograničio kretanje "huligana". Ovo je prvi put da se koristi protiv aktivista i anarhista.
Javni tužitelj je izjavio da će krajem ljeta biti donijeta odluka da li će policijski službenik koji je ubio Mitcha Henriqueza biti sudski gonjen. Ponovno, ne iznenađuje što će se ograničenje kretanja nastaviti do kraja ljeta.
Mi ćemo nastaviti našu borbu za slobodu i anarhiju. Nikakva ograničenja, nikakva policija ili smeće kao Jozias van Aartsen neće nas zaustaviti.
Dug život Anarhiji!