Titolo: France: Vincenzo arrested, convicted for the G8 in Genoa in 2001 (08/08/2019)
Origine: via mail
France: Vincenzo arrested, convicted for the G8 in Genoa in 2001 (08/08/2019)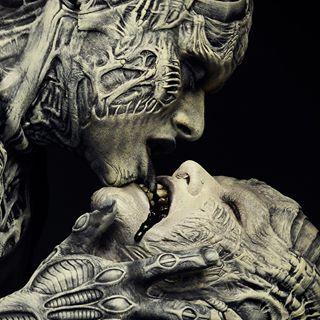 The anarchist Vincenzo Vecchi was arrested on Thursday, August 8, 2019 in France. The arrest was carried out by the French police and (as reported by the regime media) was made possible by the contribution of the agents of the "Service for the fight against extremism and internal terrorism" and of the Antiterrorism section of the DIGOS of Milan, which through "a close investigative connection" with the French police were able to identify the comrade. Against him two European arrest warrants had been issued by the prosecutors of Milan and Genoa.
Vincenzo was a fugitive and wanted since 2012, following the final sentence to about 12 years in prison that was imposed for the accusations (specifically, the crime of "devastation and pillage") inherent in the days of revolt against the G8 summit that took place in Genoa (Italy) in July 2001. Currently he should be imprisoned in a prison near Rennes.
Revolutionary solidarity with Vincenzo and all the imprisoned anarchists.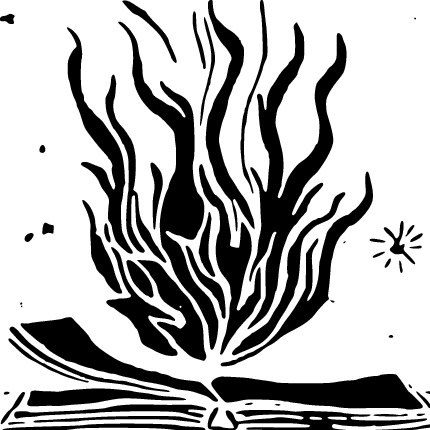 Bookmarks