Titolo: Cagliari (Sardinia) [Italy]: Anarchist Paolo arrested for robbery (31/10/2017)
Cagliari (Sardinia) [Italy]: Anarchist Paolo arrested for robbery (31/10/2017)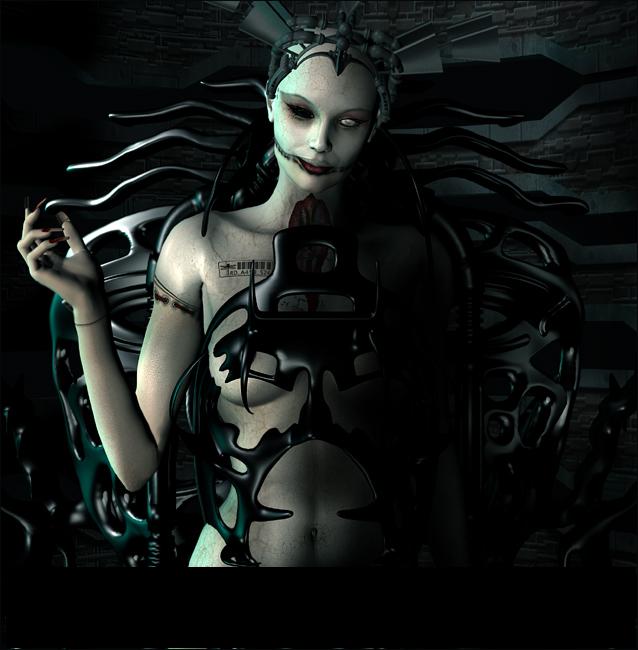 Tuesday, October 31, our comrade Paolo has been arrested along with two partners, immediately after the post office robbery in a suburb of Cagliari. Once they left the post office, they tried to get away, but the infamy of a bystander has provided very precise information to cops, who therefore were able to organize an encirclement and to intercept them as they were driving away.
They have offered no resistance. Clothes and weapons used in the robbery have been found in the car.
All our closeness and solidarity to them. We do not know why they have made this choice, e we do not care about. We know whoever organize to deprive State and bosses of what they need, do the right thing, always.
But, we are disgusted by those people who for a "sense of civic duty" (expression used by the chief police of Cagliari) snitch on those who organize and act to have what they need, taking from what by nature is the worst exploiter in the world, the State.
On the side of those who do not bow their heads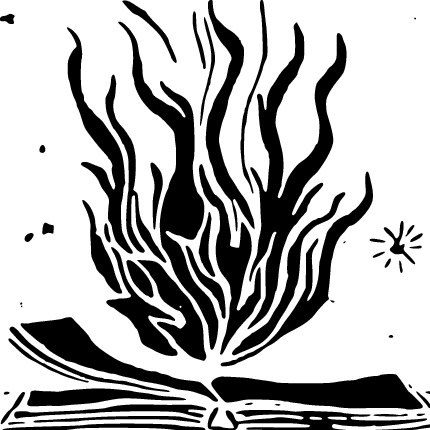 Bookmarks