Titolo: 325: Static / Continues – July 2018
325: Static / Continues – July 2018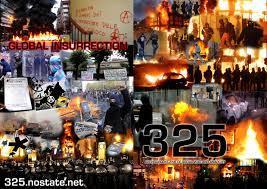 After a brief pause we resume an irregular publishing rhythm fueled by our hatred of this techno-prison world. Our last few months were busy with shaping our small project for the future. In the coming weeks we'll be posting a new Dark Nights zine as well as some solidarity posters and other compilations of writings.
Recently we caught this podcast with an anarchist comrade in Yogyakarta talking about the Mayday riot case and the call to 'Kill the Sultan'. 44 comrades were arrested and comrade Ucil was beaten and held incommunicado for molotov attacking police vehicles. Many comrades either have cases pending or are still wanted for the riot and are investigated. Check out this post and help out.
Imprisoned members of the Conspiracy of Cells of Fire released a letter in solidarity with anarchist comrade Grigoris Tsironis, a comrade who spent 9 years as a fugitive and who is persecuted by the Greek judiciary for his anarchist stance. You can find the letter about the house arrest of Tsironis in Greek at Traces of Fire.
In Spanish language you can read about the case of the comrades convicted for the events in Valpraiso, Chile and some reflections on those events in light of the Marfin Bank case in Athens, Greece.
Also, the huge 5th issue of Return Fire is out, this green anarchist zine from UK is packed full of content and available for PDF download.
Translators, saboteurs, image-creators, rioters and writers, contribute via our contact form… New GPG key coming soon…
For the next generation internationalist struggle
For anarchy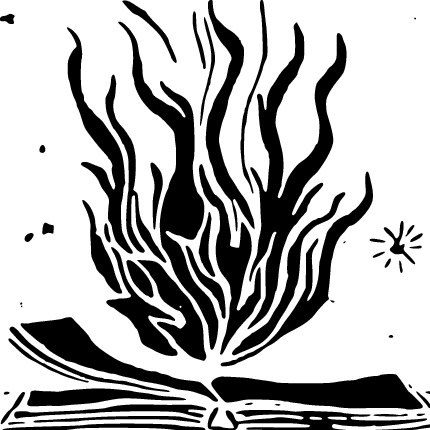 Bookmarks