Tamara Sol Vergara

English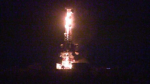 We live in a world where being connected is essential if we want to keep up with the times and keep pace with the neurotic rhythm that modern society is offering us.
Human relationships have broken up behind displays, Apps.
Without WhatsApp you risk being excluded from your group of friends… seriously.
At work, in the family, as a couple, we all need to be constantly available: "send your precise position", "send a selfie ", "listen to this voice message".
Although we realize that "perhaps" we're spending a lot of time at home, links are becoming more and more virtual and our first thought as soon as we get in after a day's work is to turn on the pc, we don't want to figure out for ourselves that something's wrong, we're lying to ourselves.
It's a well-known fact that technology and its damsels have full control over our lives today, what needs to be analysed is why we've accepted it.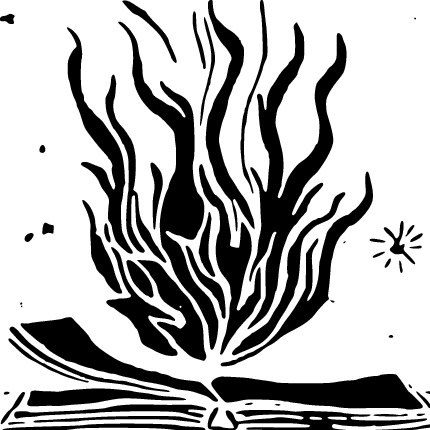 Bookmarks