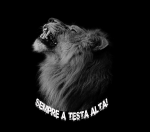 We learn from the correspondence with anarchist comrades in the AS2 [
high security
] of Ferrara prison, that with the renewal of censorship [
March 6th
] for another three months, the grip on their correspondence started again, and many letters are seized.
In addition, they tell us that comrade Nicola Gai could be in isolation. We are waiting to get all the facts, as soon as the prison visits will be done.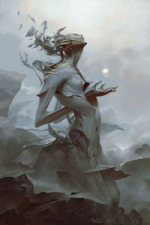 Na suđenju, održanog 1. marta 2016., Nicola Gai i Sergio Maria Stefani odriješeni su krivice pokušaja poticanja na zločin (čl.414 kz) zbog jednog Nicolinog pisma iz 2014., kojeg su zaplijenili zatvorske vlasti, u kojem je Nicola pozitivno govorio o napadu u Ateni na vozilo zatvorske upraviteljice. Nicola je u ovom procesu odabrao skraćeni postupak.
Izvor:
talijanski Anarhistički Crni Križ