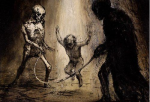 A few days ago the trial court in Turin held a hearing of the trial going on in the Italian state against eco-anarchist comrades Billy, Costa and Silvia. The Supreme Court confirmed the "non-procedural default of jurisdiction", as already decided at first instance and in appeal, for the principle of not being able to process twice a defendant for the same act. It then closes once and for all, with this definitive decision, their affair in the state courts.
Solidarity to the comrades – Fire to IBM and the techno-prison world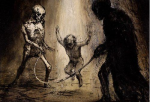 Si è svolta qualche giorno fa al tribunale di Torino la Cassazione del processo nello Stato italiano contro Billy, Costa e Silvia. La Cassazione ha confermato la "non procedibilità per difetto di giurisdizione", come già deciso in primo grado e in appello, per il principio del non poter processare due volte un imputato per lo stesso fatto.
Si chiude quindi una volta per tutte, con questa decisione definitiva, la loro vicenda nei tribunali dell'italia Stato.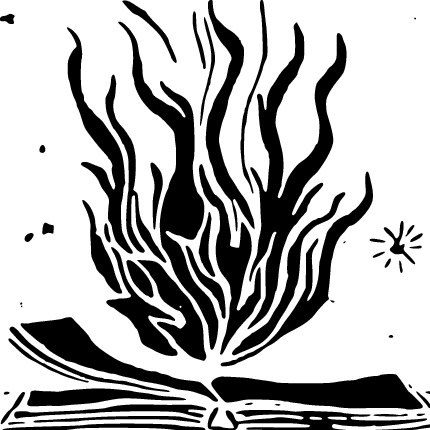 Bookmarks