Croce Nera Anarchica

English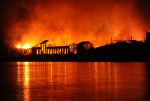 For the moment we, the editors of Croce Nera Anarchica [Anarchist Black Cross], will wait to write about this new operation.
We remind you that the fund-raise for the comrades in prison is active.
To send solidarity contribution
PostePay Card number: 4023 6009 1934 2891
Account name: Omar Nioi
Regarding the addresses, at the moment we know that the comrades are in the following prisons:
Comrades arrested in this operation:
BISESTI MARCO: C.R. REBIBBIA via Bartolo Longo n. 72 – 00156 ROMA
MERCOGLIANO ALESSANDRO: C.R. REBIBBIA via Bartolo Longo n. 72 00156 ROMA
BENIAMINO ANNA: C.C. CIVITAVECCHIA via Aurelia nord km 79,500 n. snc 00053
CREMONESE DANILO EMILIANO: C.C. via San Donato n.2- 65129 PESCARA
SPEZIALE VALENTINA: C.C. via Ettore Ianni n.30 – 66100 CHIETI
ALFREDO AND NICOLA ARE STILL IN THE SAME PRISON IN FERRARA, AS2
Daniele, the comrade editor of CROCE NERA ANARCHICA, was arrested with another procedure, accused of possessing materials to manufacture explosive devices, following the discovery of some batteries and a handbook for electricians in his home.
DANIELE C.C. regina coeli Via della lungara n29 – 00165 roma
THE UPDATES WILL FOLLOW
HEALTH IS IN YOU...
Omar Nioi-CNA


croceneranarchica
(
translated by anarhija.info
)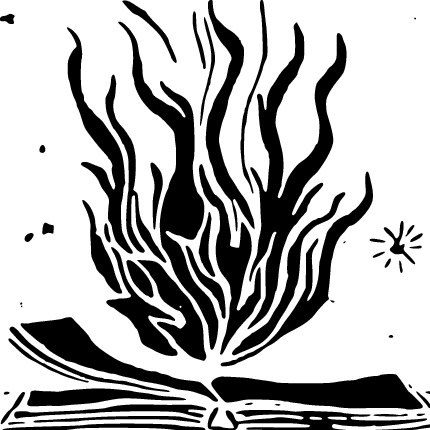 Bookmarks