Titolo: Support an anarchist who was sentenced in co called Germany
Origine: via mail
Support an anarchist who was sentenced in co called Germany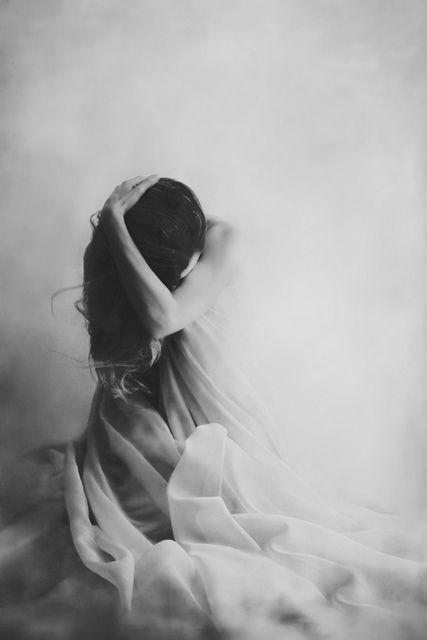 Support an anarchist who was sentenced in co called Germany. This person was captured by a civilian security guard in a shopping mall while nonviolently expropriating some goods. Without noticing he has a small pocket knife on him which he didn't want to use as weapon. Even though he was accused of: A theft with a weapon prepared to use.
The German court imposed punishment of 90 days in prison or paying 1000 Euro. That means if he doesn't pay those money he will have to spend three months in prison. The czech ABC group decided to support him with organising a money collection. You can send your solidarity contribution to an account at: abcnews.noblogs.org or put it in a box bye the ABC stool at public events.
The expropriation is not a crime. Different forms of expropriation of capitalist and state sources is a legitimate way of a fight against dictatorship of a capital. We are supporting those who act in this way and are punished.
Solidarity is our weapon!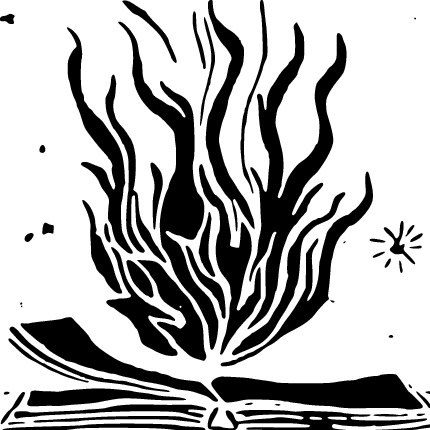 Bookmarks