Titolo: Italy: Update on the Health Situation of Imprisoned Anarchist Comrade Alfredo Cospito
Italy: Update on the Health Situation of Imprisoned Anarchist Comrade Alfredo Cospito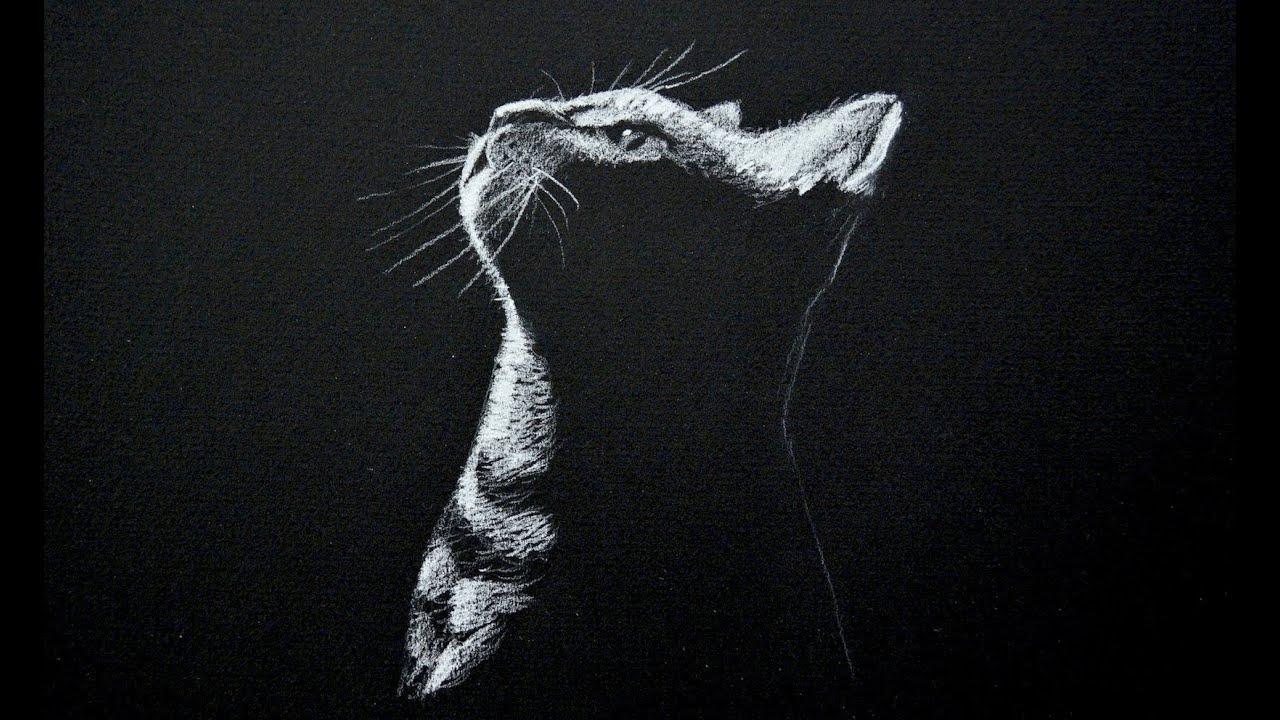 24.07.19: Comrade Alfredo Cospito started feeling unwell 15 days ago, right after his hunger strike ended. He immediately insisted on a CT scan. In fact, as soon as the CT scan was carried out, he was urgently transferred to the hospital where he was operated on. The operation went for 5 hours as they had to remove his gallbladder, which had ruptured. All this because the doctors had been saying for months that it was necessary to operate, but the prison kept postponing, trying to solve the problem with tablets, which in reality did not solve anything. The situation got worse with the hunger strike.
Alfredo's family only learned of his transfer to hospital and the operation four days later. A week after the operation he was transferred back to prison. At visits he was very physically exhausted, in a wheelchair and very thin.
During his hospital stay he was placed in a room with an armored door, cameras and at least three guards at all times, with nothing – no books or a clock, losing track of time passing. After three days he managed to get some books he had back in the prison.
Three days ago a call from Alfredo's lawyer informed his family that he had again been transferred to the hospital for intensive surgery. After leaving hospital the first time Alfredo developed an infection of the pancreas caused by a cyst that had started to spread. Now the situation is stable and improving. Alfredo is in good spirits.
This time the doctors have declared that they will not discharge him until he is completely healed.
It is clear that his return to prison after the first operation was hastened because the prison authorities consider him to be dangerous and they were paranoid about a possible escape attempt. So the doctors were pressured into releasing him early.
Now he has some books, but we are trying to make sure that he gets mail and a change of clothes at the hospital, he has been wearing the same clothes for days and he has had to wash them himself, keeping the drip on one arm and using his other arm to wash.
More updates soon.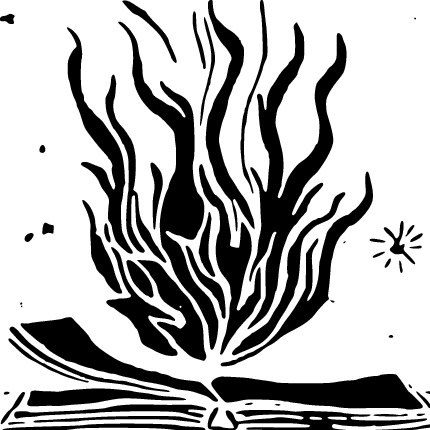 Bookmarks