Titolo: Italy – Court of cassation's verdict concerning an article published on the monthly "Invece" (19/10/2017)
Italy – Court of cassation's verdict concerning an article published on the monthly "Invece" (19/10/2017)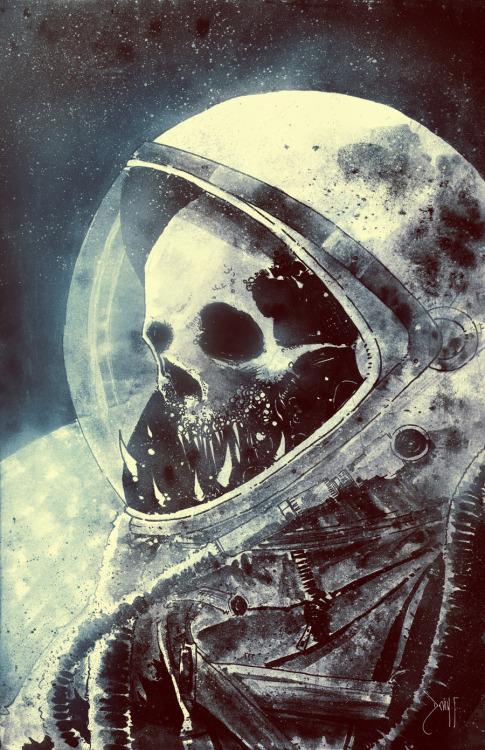 On Thursday 19th October the court of cassation held a session of the trial against a comrade accused of instigation to commit crime following an article published in the anarchist monthly 'Invece' in May 2012.
The article is about a book written by Pierpaolo Sinconi, a carabinieri captain. He took part in war missions in Bosnia Herzegovina, Kosovo and Iraq. He was a tutor in training centres for peacekeeping in Africa, America, Asia and Europe. He's a member of a group of experts in peacekeeping and peacebuilding from 'G8' countries. And since 2006 he's being teaching International Law and Humanitarian International Law at the Stability Police Units Centre in Vicenza.
The crime in question is 'instigation to commit crime'.
In spite of the fact that the article was signed, the ROS of Rome and Trento made investigations to identify the author; hence the raids carried out in September 2013.
The sentence to one year and three months imprisonment was confirmed; moreover the prosecutor declared that the possibility to appeal to the cassation was inadmissible and therefore the comrade will also face a fine.
Being the sentence below three years, there no immediate arrest; request for possible alternatives to prison can be made within 30 days.
AGAINST THOSE WHO MAKE A LIVING OUT OF WAR, PAINT IS THE MINIMUM!
Anarchists from Trento and Rovereto
(translated by act for freedom now )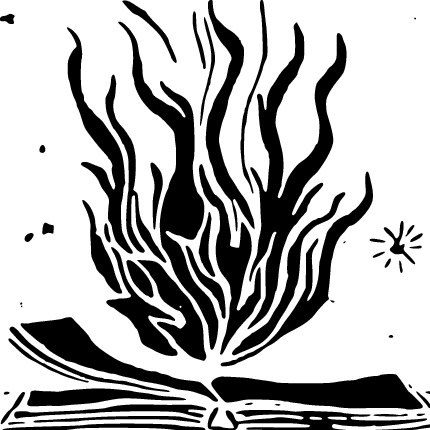 Bookmarks