Titolo: Cremona [Italy]: Sabotage of cell phone mast (11/2016)
Cremona [Italy]: Sabotage of cell phone mast (11/2016)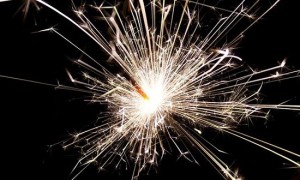 "On a November night a cell phone mast was sabotaged near Cremona.
From city centre to suburbs, in solidarity to all anarchists hit by repression and imprisoned.
We like the Latin 'Omnia sunt Communia'."
Cremona [Italija]: Sabotaža antene mobilne telefonije (11.2016.)
"Jedne novembarske noći sabotirana je antena mobilne telefonije pokraj Cremone.
Iz središta grada do periferija, u znak solidarnosti sa svim anarhistima pogođenim represijom i u zatvorima.
Sviđa nam se latinska 'Omnia sunt Communia'".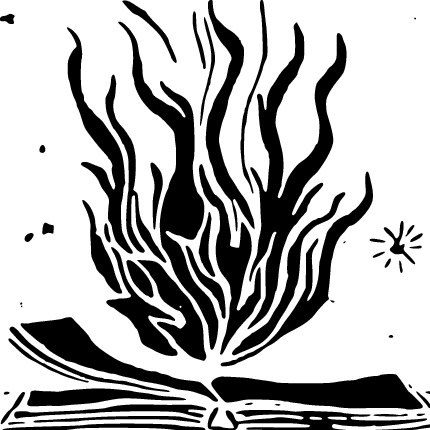 Bookmarks