Titolo: Italy: Updates on the hunger strike of imprisoned anarchists for the closure of the AS2 section of L'Aquila
Origine: via mail
Italy: Updates on the hunger strike of imprisoned anarchists for the closure of the AS2 section of L'Aquila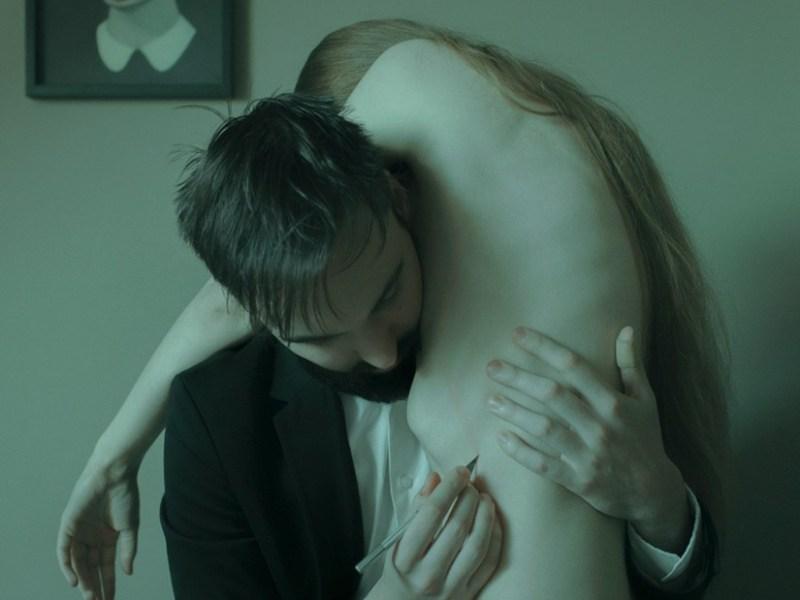 The hunger strike for the closure of the AS2 section ["High Surveillance 2"] of the prison of L'Aquila continues [it was started by the anarchists Anna Beniamino and Silvia Ruggeri on 29 May, 2019].
The anarchists prisoners Alfredo Cospito, Marco Bisesti, Luca Dolce [since 29 May], Salvatore Vespertino [since 31 May] and Giovanni Ghezzi [since 30 May] also joined the hunger strike.
In our closeness, we will not publish or in any way give space to petitions, telegrams, faxes, mail bombings or any means of civil pressure aimed at emphasizing the current repressive situation; we consider these means not only useless but harmful, counterproductive and objectively enemies of anti-authoritarian thought and action, which unfold in a very different horizon.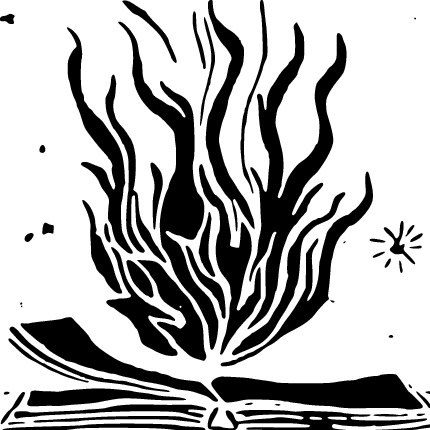 Bookmarks