Titolo: Italy: Updates on the anarchists arrested for the "Prometeo" operation (25/06/2019)
Origine: via mail
Italy: Updates on the anarchists arrested for the "Prometeo" operation (25/06/2019)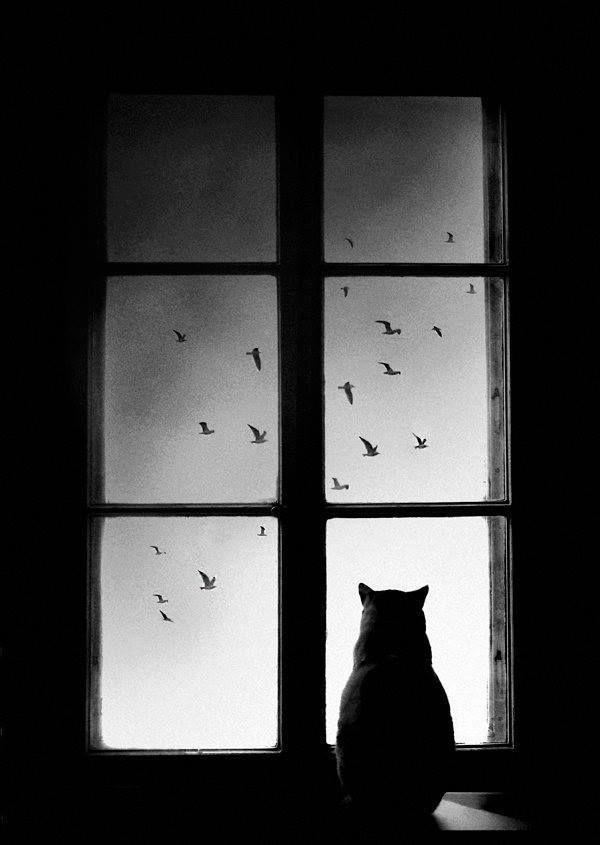 After the arrests of 21 May 2019 for therepressive operation "Prometeo"("Prometheus"), Robert and Beppe were imprisoned in the Opera prison in Milan until June 21st, while Natasha wasimprisoned in France.
In the maximum security prison of Opera, Robert and Beppe spent an entire month in isolation in section 41bis, as there is no AS2 section ["High Surveillance 2"], with only an hour a day of "socializing" by being able to see each other, and the rest of the day with the barrier closed. This "illegal" regime was reported to the judge, PM and guarantor of the detainees, especially since the isolation had not been requested by the judge, but nothing changed for a month.
Saturday, May 25th, a warm greeting of solidarity under the prison was heard and welcomed.
Talks have been authorized for those who have requested it; letters and books have been received and sent even if slowly, they have received money and packages with clothes and food with some arbitrary prohibition on the passage of certain things by the guards (apparently cooked white rice and books with photos of mountain landscapes have been incomprehensibly incriminated). In particular, Beppe received several ill-treatment by the guards, including homophobic insults, missed access to the showers for 3 days, he was not given food for at least twice and after the colloquy he was left alone for at least two hours in a small room before being returned to the cell.
Around June 13th Natasha was extradited to Italy, to the Rebibbia prison. The comrades sent money and parcels of first necessity; she had a cellmate, and after protesting she managed to get at least the open armor. The first interrogation was subsequently carried out, she was able to hold talks with the lawyer of his choice after the unfortunate episode of the lawyer in France, he asked for news of the imprisoned comrades on hunger strike, a press review on the Prometeo operation and some books. A few days later Natasha also joined the hunger strike [started by Anna and Silvia on 29 May in the prison of L'Aquila]. Around June 21, she was transferred to L'Aquila.
On 19 June there was a review [it is a judicial hearing] for Robert and Beppe and two days later, on Friday 21st, they had an interview with the lawyer. As early as the following day, Beppe was transferred to Alessandria, and on Monday was confirmed the transfer of Robert to the prison of Terni. On June 24, the official response of the review arrived, confirming the precautionary measures in prison.
They still have all the censorship of the post regarding the "political contents".
We reiterate our solidarity, and we invite all to continue to express it, even by sending telegrams, letters, books, which help to keep the spirit of our prisoners high.
Freedom for Robert, Natasha and Beppe!
Not a step back, no remorse.
The new addresses to write to are:
Natascia Savio
C. C. de L'Aquila
via Amiternina 3
Località Costarelle di Preturo
67100 L'Aquila
Italia [Italy]
Robert Firozpoor
C. C. di Terni
via delle Campore 32
05100 Terni
Italia [Italy]
Giuseppe Bruna
C. C. di Alessandria "San Michele"
strada statale per Casale 50/A
15121 Alessandria
Italia [Italy]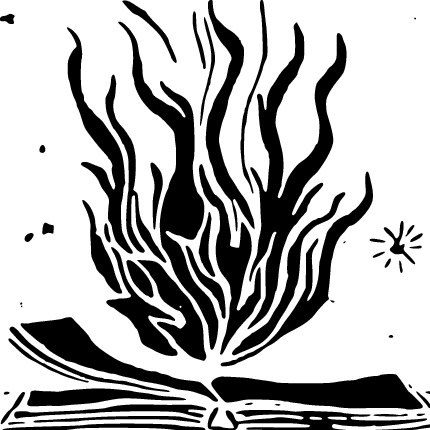 Bookmarks