Titolo: Italy: Update on Operation "Scripta Manent" (23/12/2016)
Italy: Update on Operation "Scripta Manent" (23/12/2016)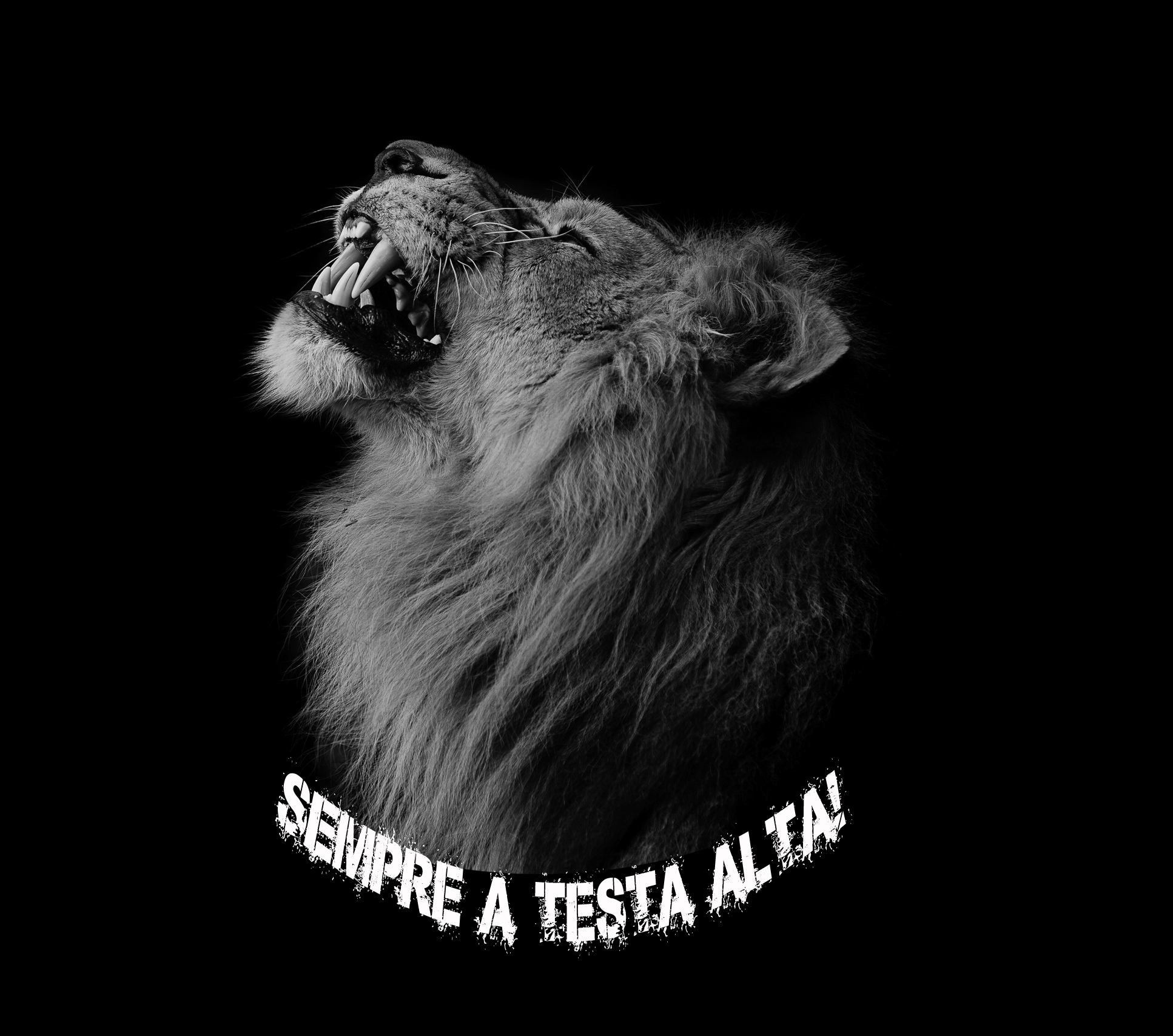 The anarchist comrade Alessandro Mercogliano informed us by letter that upon his arrival in Ferrara prison, November 19th, he refused to gave his fingerprints and to took pictures of him. A few days later the prison authorities reported him with a penalty of 15 days to be served in solitary confinement.
MERCOGLIANO ALESSANDRO: Via Arginone, 327 – 44122 Ferrara — Italy
Italija: Vijesti o Operaciji "Scripta Manent" (23.12.2016.)
Anarhistički drug Alessandro Mercogliano nas putem pisma informira da je dolaskom u zatvor u Ferrari, 19. novembra, odbio dati svoje otiske i fotografirati se. Nekoliko dana kasnije zatvorska uprava ga je prijavila kaznom od 15 dana za odslužiti u izolaciji.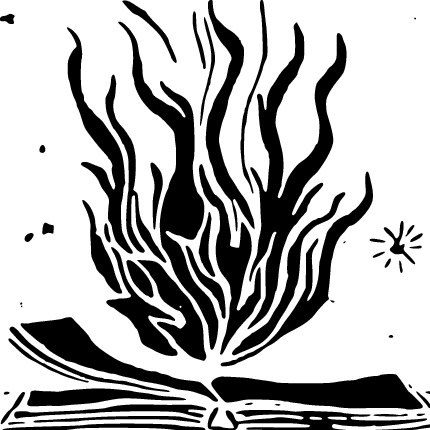 Bookmarks