Asturian Institute of Comparative Vandalism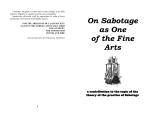 A contribution to the topic of the theory of the practice of Sabotage
The quantitative growth of this practice does not come to us from the hands of propagandists of the spectacle, but rather by taking a walk through the scenario of capitalism, and finding in this drift the burned ATM, the ETTs with shattered windows, the smiths changing the locks of a supermarket. These visions make our complicit smiles blossom and move us to go out that very night to play with fire with the aim of making the same smiles rise on the faces of unknown accomplices through the fellowship of destruction. The number doesn't matter, but rather the quality of the acts: sabotage, expropriation, self-reduction... they return part of the life that is denied us back to us, but we want it all.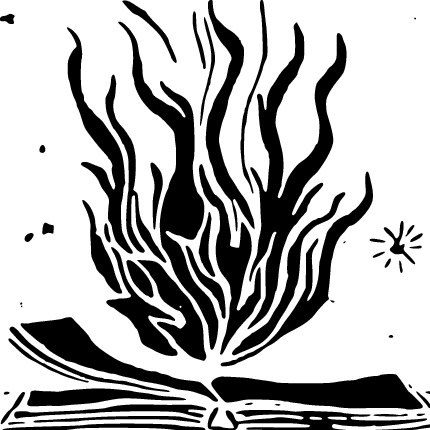 Bookmarks