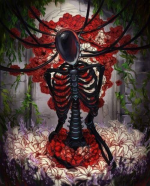 Reflections and updates on a trial
There's not much to be said about an episode of repression, after all it's the simple cyclical occurrence of action and reaction – or even on how repression plays dirty – another well-known fact. At most these are just a few notes on the development of techniques and strategies.
This I'll try to do. More than a year after the arrests, with the trial already underway, a crack has opened in the censuring bell jar and the court papers been disclosed in all their misery after the short report on the last issue of "Croce Nera" and the latest developments on the closure of investigations and the preliminary hearing.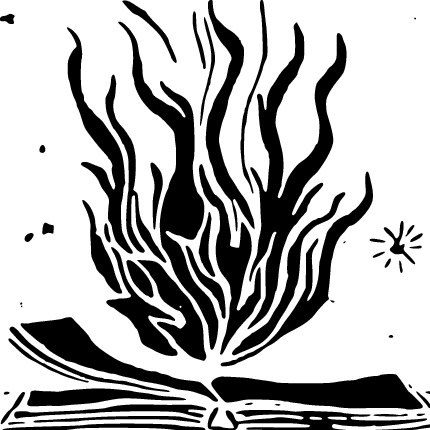 Bookmarks